Shop Detail
MAP No.16 YAMADA SHOUTEN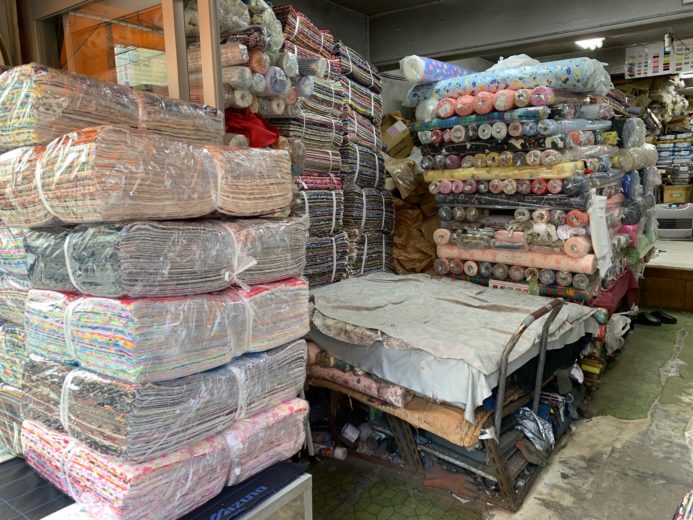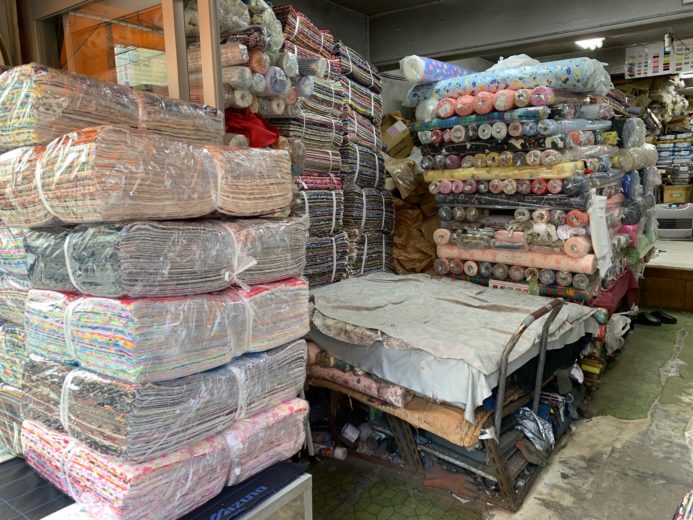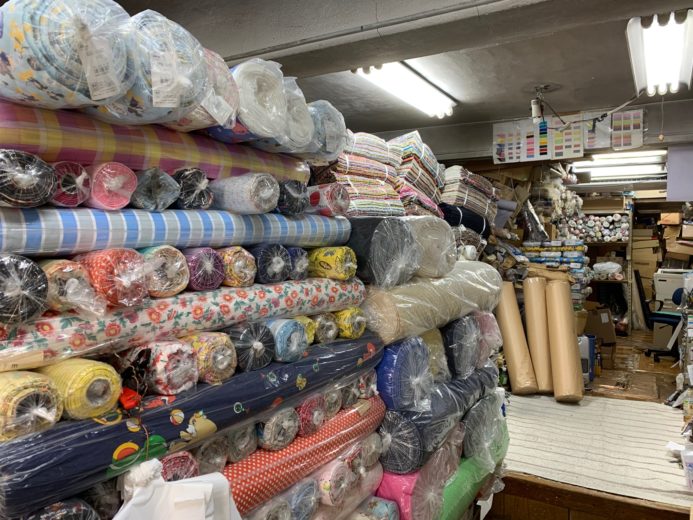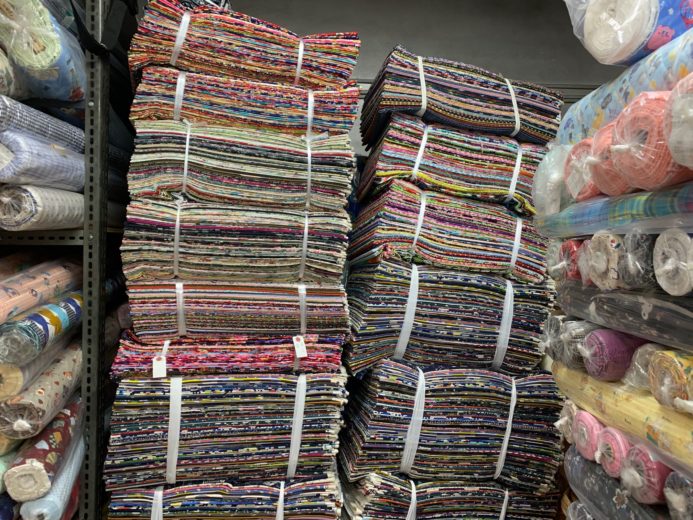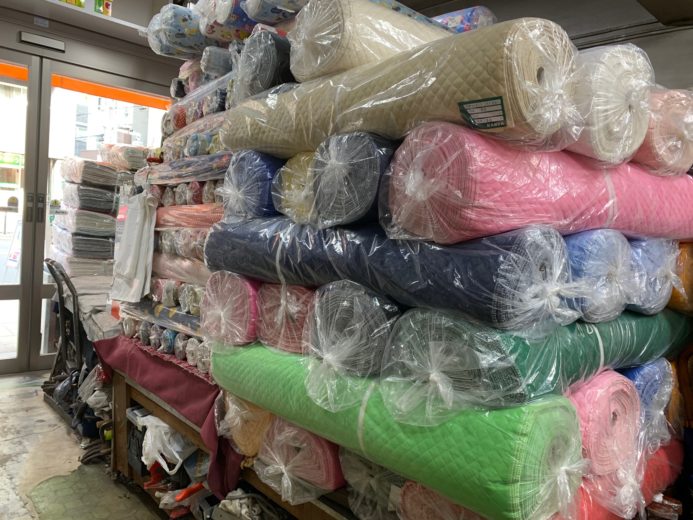 Large variety of goods Everything you want Discount king of fabrics
Character fabrics, quilting, cotton prints, Japanese / folk art style prints, white fabric, canvas, twill, sheet cloth, flannel, sarashi, muslin, hemp, boa fleece, velveteen, waste pieces of printed fabric, etc. We deal with many kinds of materials.
Available to order at very low, wholesale prices from 1 roll or 1 bundle from the manufacturers. We have abundant goods in stock, so you can find fabric for special uses. Please ask us anything about fabric.
We'll do our best to meet your demands.
Products
Character cloth, quilting, G-pop, cotton prints, white cloth, canvas, twill, sheet cloth, flannel, bleached cotton cloth, muslin, hemp, boa, fleece, velveteen, satin, waste pieces of cloth, fabric for sign boards, turmeric cloth, fabric for bibs, flannel drip, honey queen and Bacchus.
Shop Information

Address
5-45-13 Higashi-Nippori, Arakawa-ku, Tokyo
Tel
+81-3-3807-1234
Fax
+81-3-3802-1234
Trading Hours
9:00am - 5:00pm
Closed
Sundays , Public holidays
Website
https://www.kiji-yamada.com/
<< Back to the SHOPLIST