CONTACT
Please inquire on the following form if you have some questions or opinions or consultations.
※ The FAQs are on the "First Visit FABRIC TOWN Q&A" Please check them before sending enquiries to us.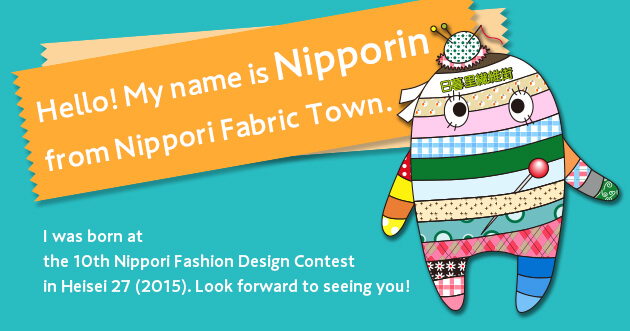 About Contact
Please ask each shop about the following.
・Items or Sales or service
・Your opinions of each shop
・Questions about holidays or items sold at each shop.
And to the mass media who is trying to cover NIPPORI FABRIC TOWN, when you use the name "Nippori Fabric Town", please cover only the shops which are members of the Tokyo Nippori Fabric Wholesale Cooperatives.