Shop Detail
MAP No.44 TSUKIYASU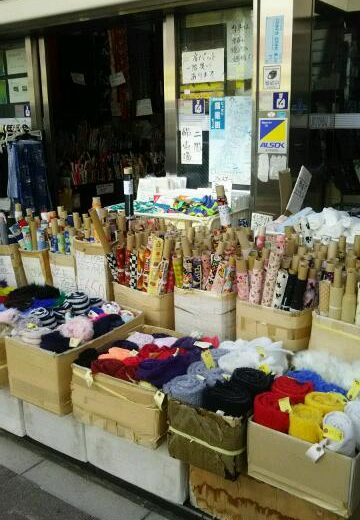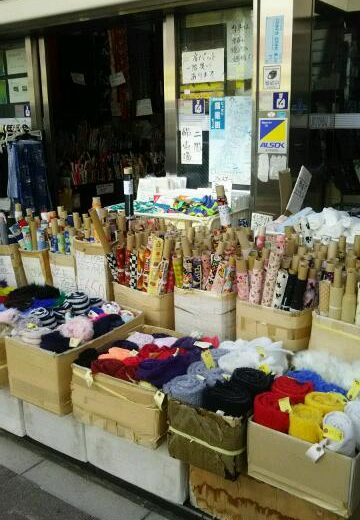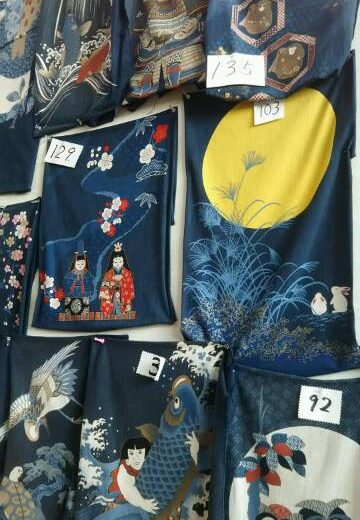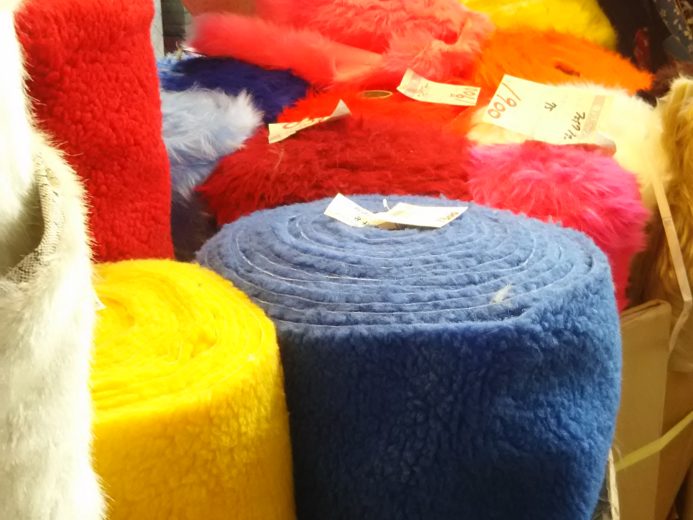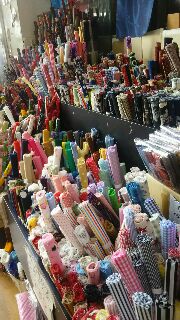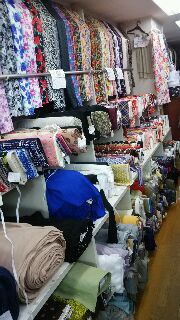 Wide selection of zippers, adhesive interlinings, linings, pads, attachments.
We also have fabric for school entrance ceremonies, polyester prints, crepes, silk, wool, etc. Waste pieces of corner cloth are well-stocked.
When you come to Nippori, please visit us.
Products
Zippers, linings, adhesive interlinings, knits, silk, wool, silk crepes, hemp, artificial furs, lace, laminated fabric, satin, organdy, kilts, pads, felt, nylon, enamel, artificial leather, chiffon, canvas, polyester, cotton and elastic webbings.
Shop Information

Address
5-32-10 Higashi-Nippori, Arakawa-ku, Tokyo
Tel
+81-3-3801-1284
Fax
+81-3-3806-4740
Trading Hours
10:00am - 6:00pm
Closed
Sundays
<< Back to the SHOPLIST