Shop Detail
MAP No.56 TOMATO (MAIN SHOP)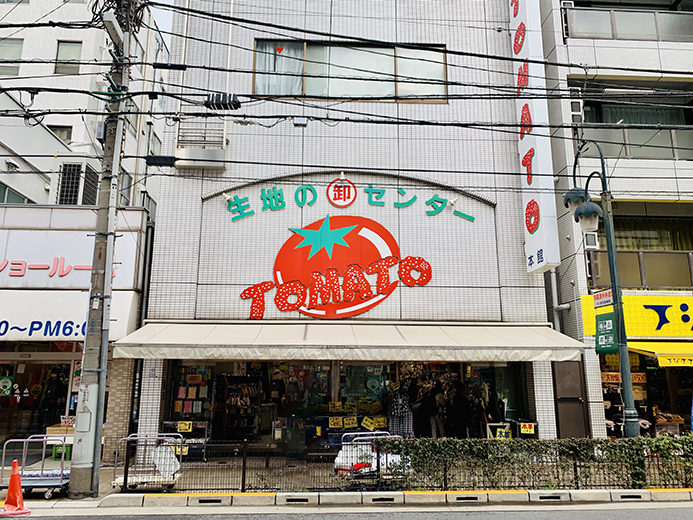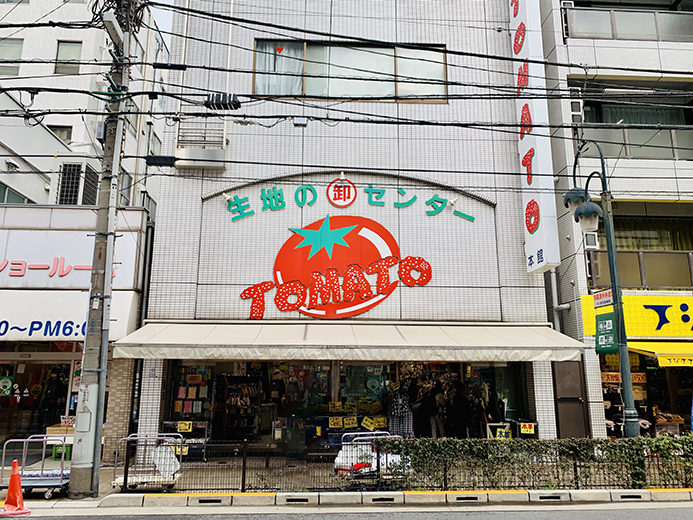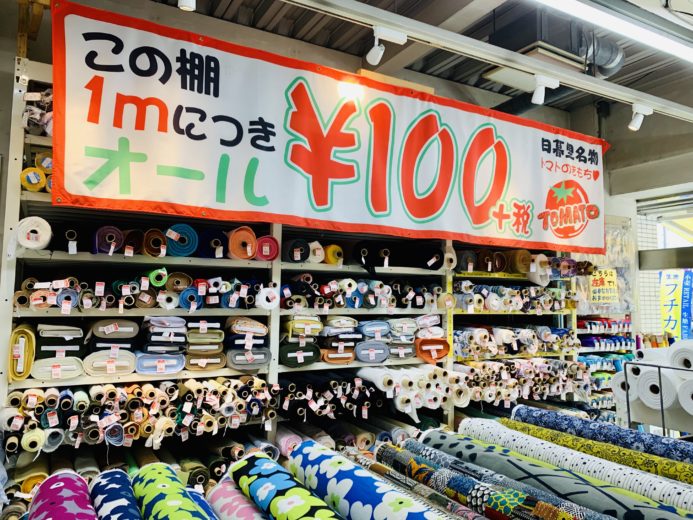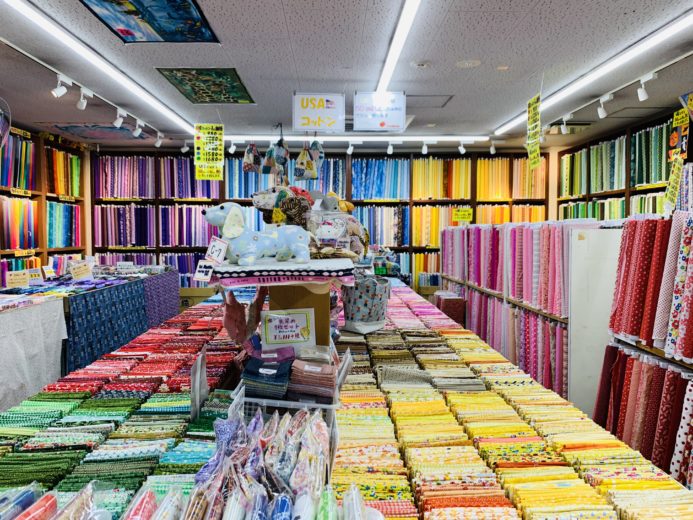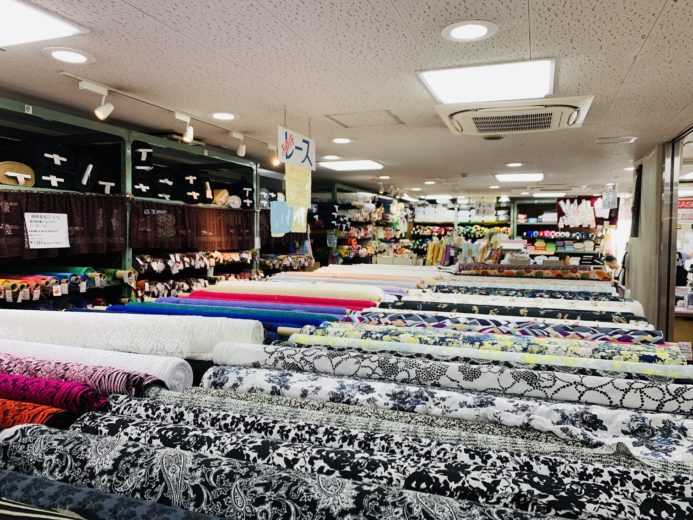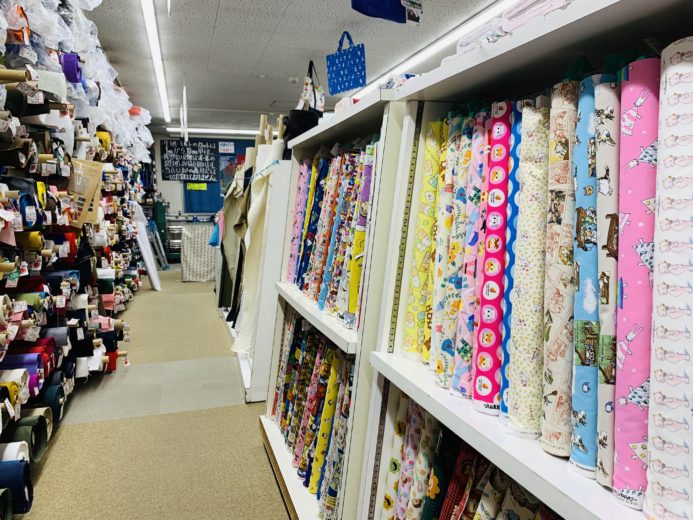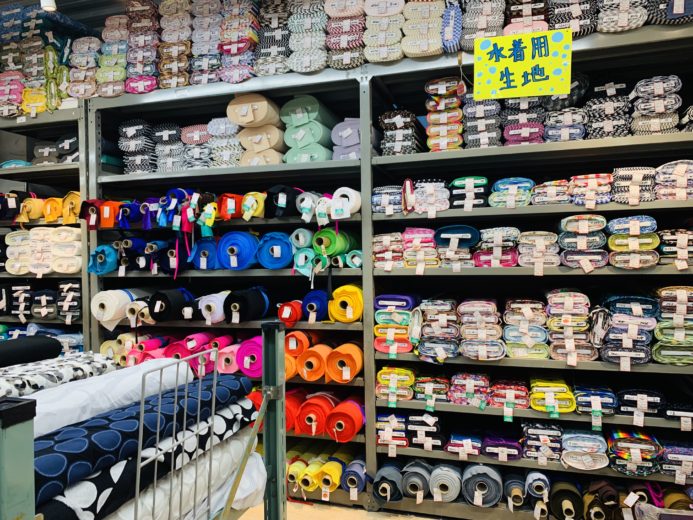 Tomato main shop where our rich selections and reasonable prices charm our visitors
Tomato department store, the main building sells cloth from the 1st to 5th floor!
Especially popular is the section on the 1st floor where the 100 yen per meter section is filled with customers every day.
Knitwear is on the 2nd floor, luxury apparel fabric on the 3rd, cotton on the 4th and patchwork on the 5th floor. Our shop has the most floor space in Nippori Fabric Town.
Our shop is a place where everybody from designers to people who like handicrafts as a hobby can enjoy shopping.
We also deal with wholesale so please feel free to contact us anytime.
Products
Cotton, hemp, polyester, wool, character prints, kimono decorative prints, knits and fake leather
Shop Information

Address
6-44-6 Higashi-Nippori, Arakawa-ku, Tokyo
Tel
+81-3-3805-2366
Trading Hours
11:00am - 5:30pm
Closed
Sundays , Public holidays
Website
https://www.nippori-tomato.com/

…Credit Card Available
<< Back to the SHOPLIST