Shop Detail
MAP No.79 SAITO SHOTEN Co., Ltd.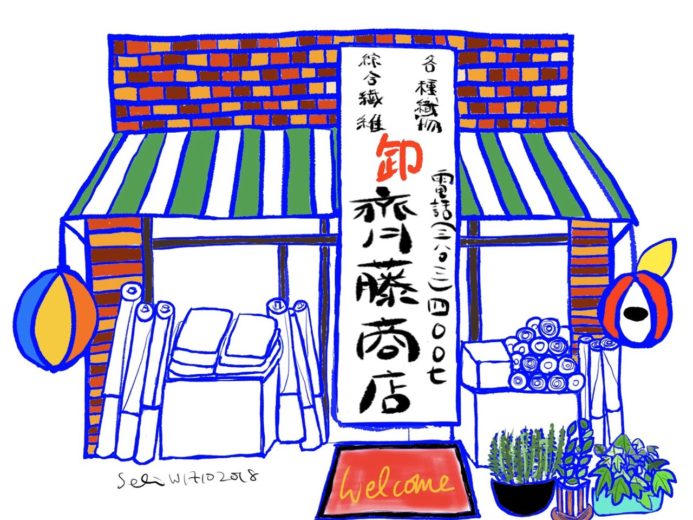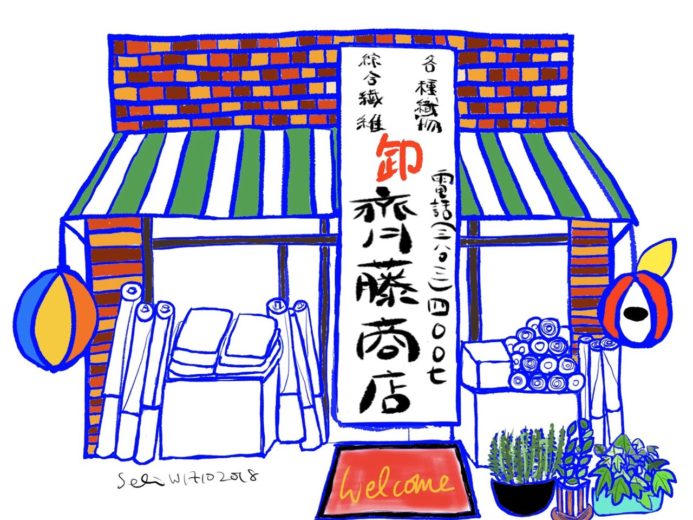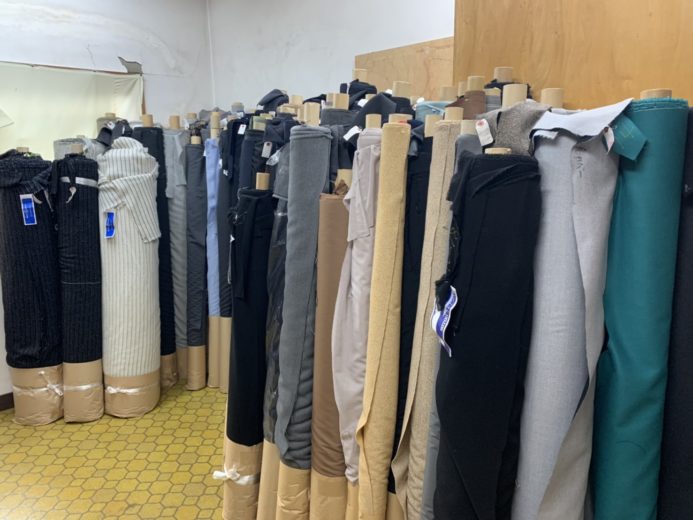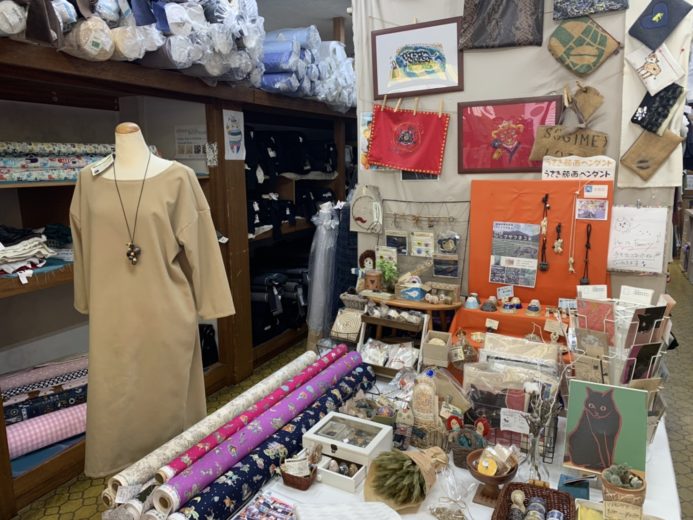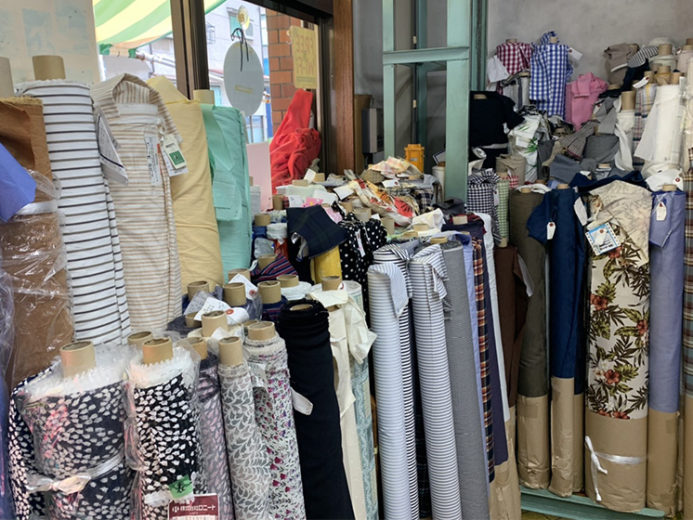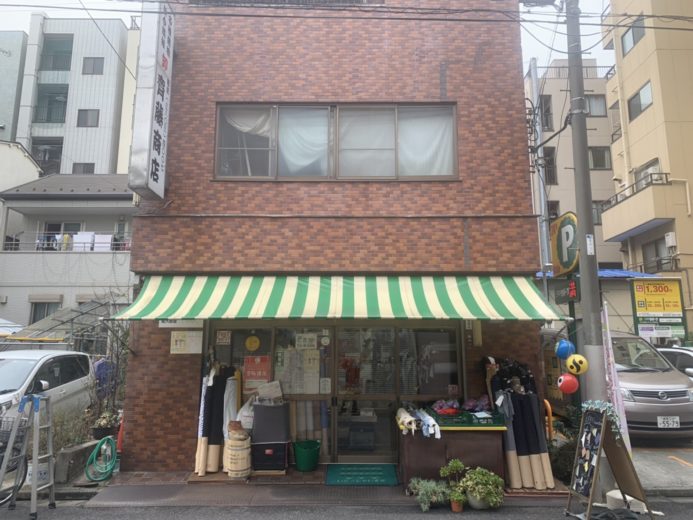 You will find what you want, the shop experts visit in Nippori.
Inheriting the traditional business of Nippori fabric town, we provide our customers with high-quality products at a low price. A large variety of customers such as professionals and students come to our store. We prepare many kinds of materials used for various things. We order natural materials such as cotton or hemp, wool, and others such as polyester and nylon, and provide them at a reasonable cost.
This is the materal shop at Okunippori where you can look for materials as though you are treasure hunting.
Products
cotton, hemp, polyester, water repellent materials, wool, silk
Shop Information

Address
4-33-3 Higashi-Nippori, Arakawa-ku, Tokyo
Tel
+81-3-3803-4007
Fax
+81-3-3803-4008
Trading Hours
From Monday to Friday 10:00am - 5:00pm Saturday 10:00am - 4:00pm
Closed
Sundays , Public holidays
Website
https://nippori3110.wixsite.com/saitoshoten

…Credit Card Available
…Free Wi-Fi
<< Back to the SHOPLIST