Shop Detail
MAP No.47 KIMIE KOUBOU (PEKO)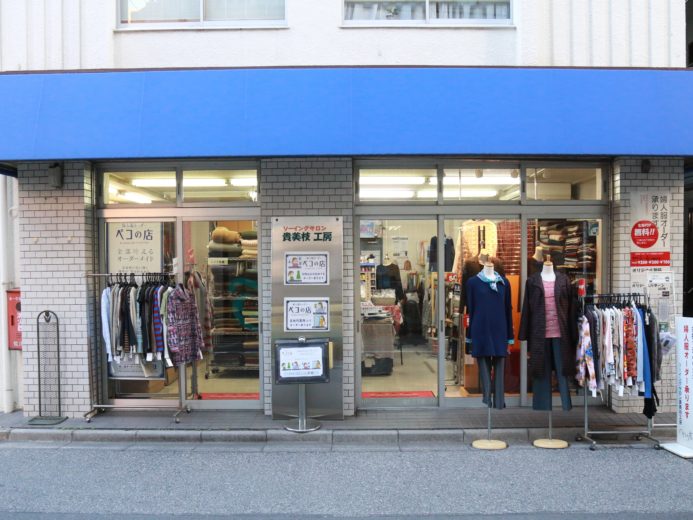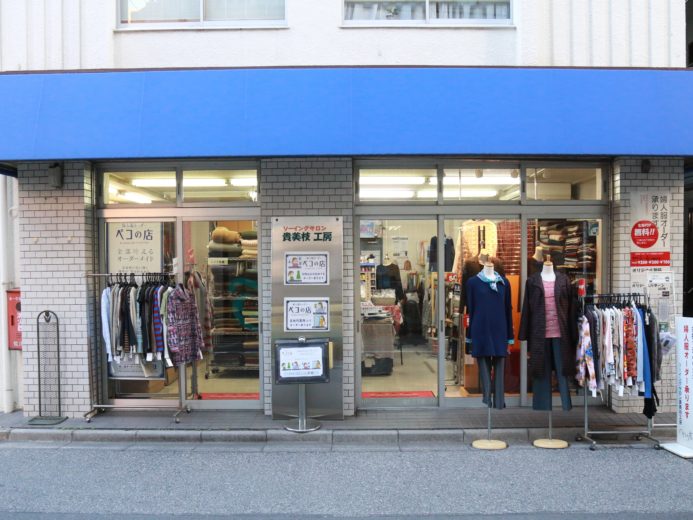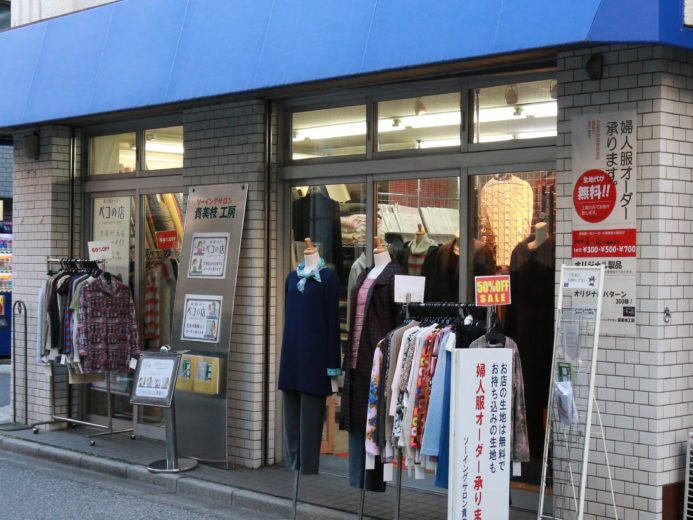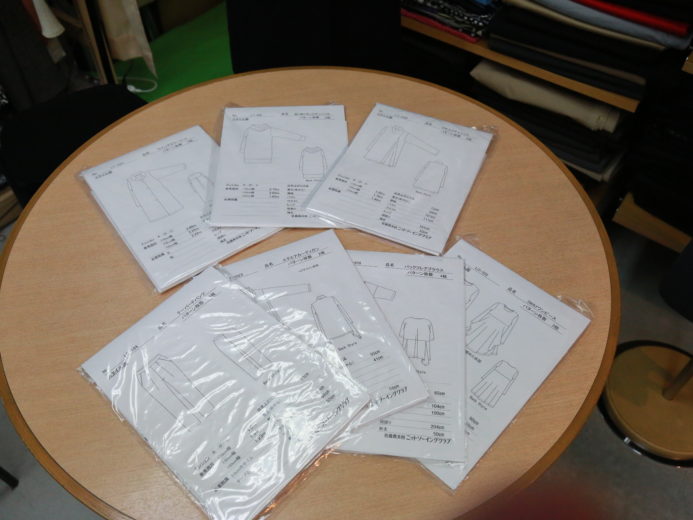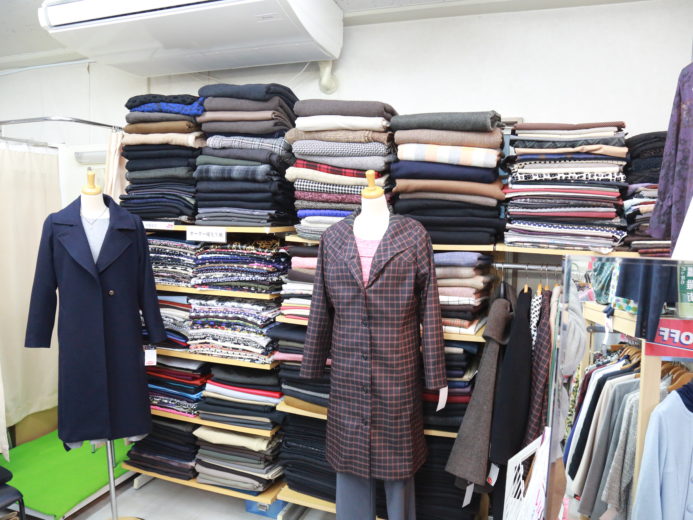 Satisfying all custom-made orders
Peko's Shop, which is a brand that deals with custom-made goods, was established by a "sample costume sewing factory" where you can order to make unique clothes at a reasonable price. We mainly make samples from 'off the shelf' clothing makers and entertainers' stage costumes at our "sample sewing factory".
We have lots of confidence in our technical skills and you can make detailed orders by discussing with our staff in our shop.
Your ordered goods will be completed in about 3 weeks. If you use our stock of fabics, we provide the fabric for free. You can also use your own fabrics.
When you come to Nippori, please visit our shop.
We are looking forward to your visit.
Products
Custom-made clothes, original clothes, pattern paper, fabric 



Shop Information

Address
Morita Building 102, 5-32-4 Higashi-Nippori, Arakawa-ku, Tokyo
Tel
+81-3-5811-5353
Fax
+81-3-5811-5353
Trading Hours
11:00am - 5:00pm
Closed
Sundays, Public holidays, Summer holidays, Winter holidays
Website
https://www.knit-sewing.com/order

…Credit Card Available

備考
Only Visa credit cards accepted. Original clothes or order-made only, if you spend over \3,000.
<< Back to the SHOPLIST