Shop Detail
MAP No.55 On-travelling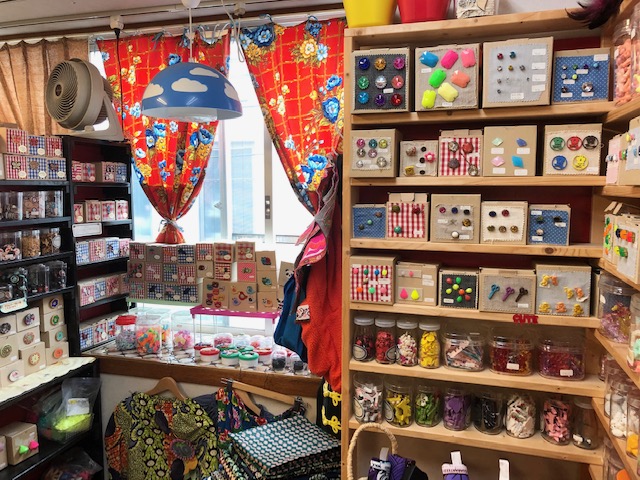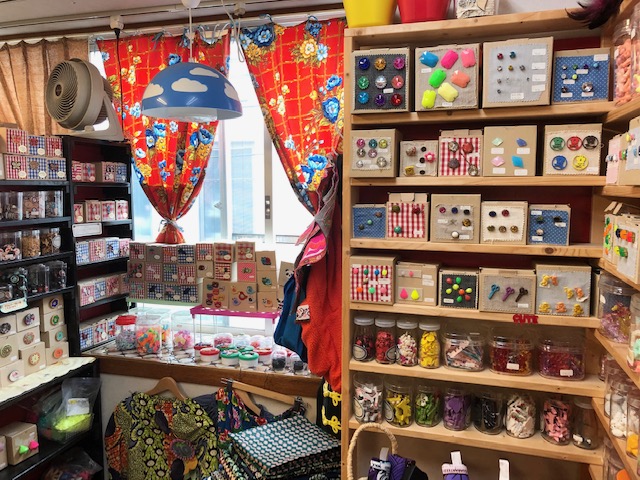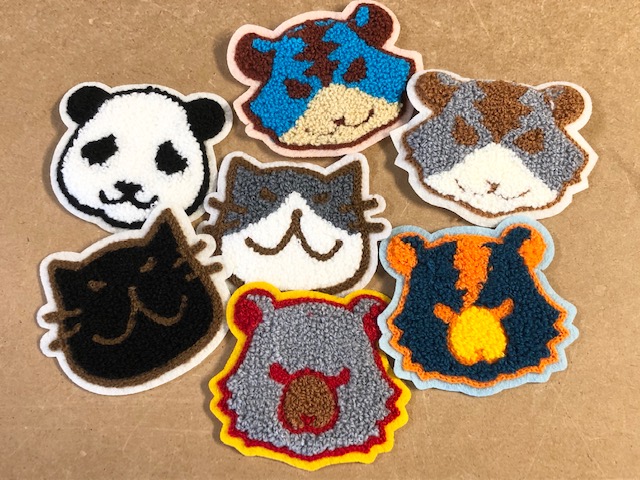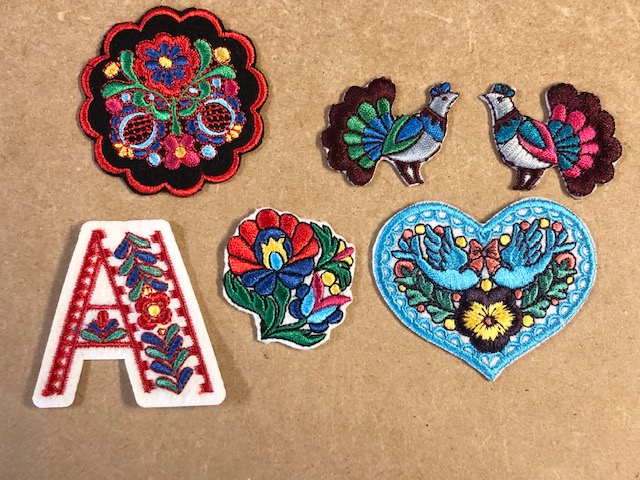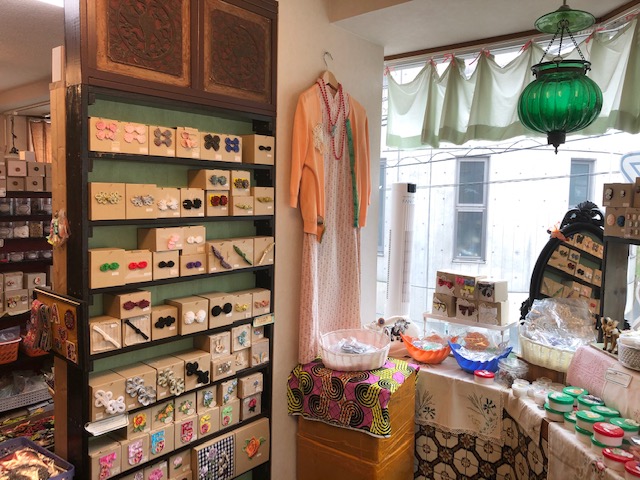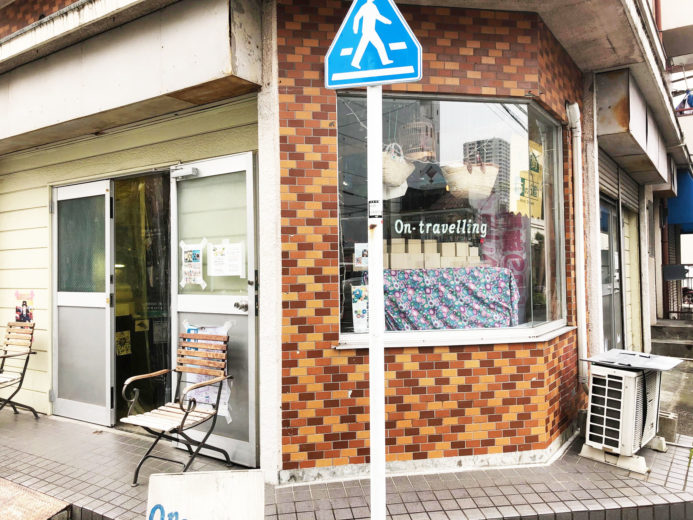 Sowing the seeds of creation.
This is a shop selling parts for creative people, full of exciting materials and ideas collected by creators.
Design unit 'On-travelling Designs' develop goods with a 'Make and travel' theme including cloth badges, DIY kits, accessories.
Sold in comparatively small units (for a wholesale shop)
We are planning to do a relatively small amount of wholesale and we will allow our customers to commercially use some of our original cloth badges. We would like to carry out activities in which we can share the joy of creation with people with a passion for creative arts.
Products
Cloth badges, buttons, embroidered tape, lace, motifs, a braids and cabochon etc. accessory parts and African prints.
Shop Information

Address
Imamura Building, 5-25-1 Higashi-Nippori, Arakawa-ku, Tokyo
Tel
+81-3-6426-0958
Fax
+81-3-6806-5208
Trading Hours
11:00am - 6:00pm
Closed
Sundays, Public holidays、Other holidays may be announced on Instagram
Website
https://ontravelling.cart.fc2.com/
<< Back to the SHOPLIST