Shop Detail
MAP No.76 NUNOHASHI SHOUTEN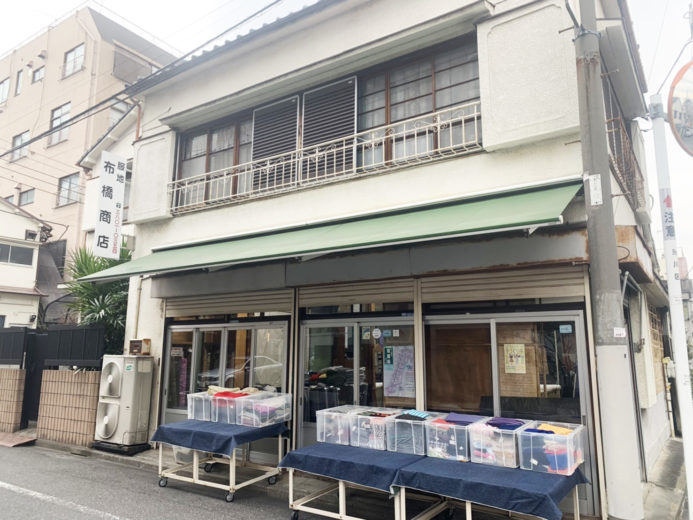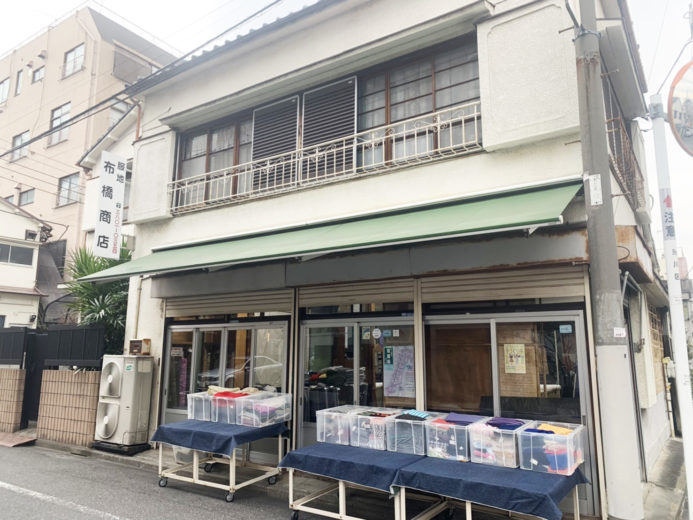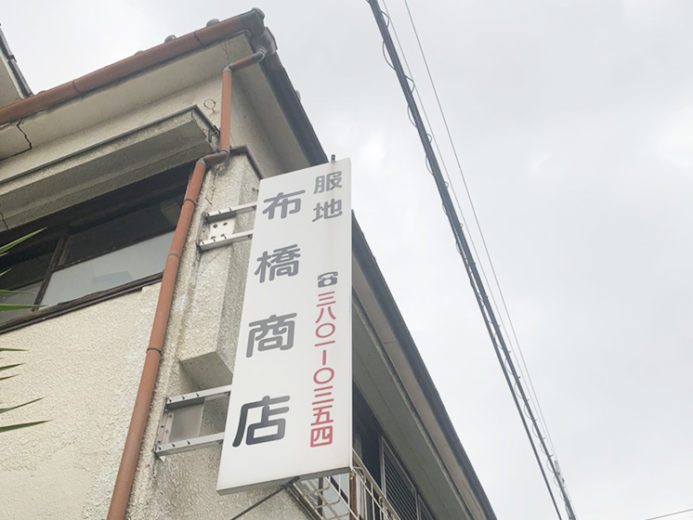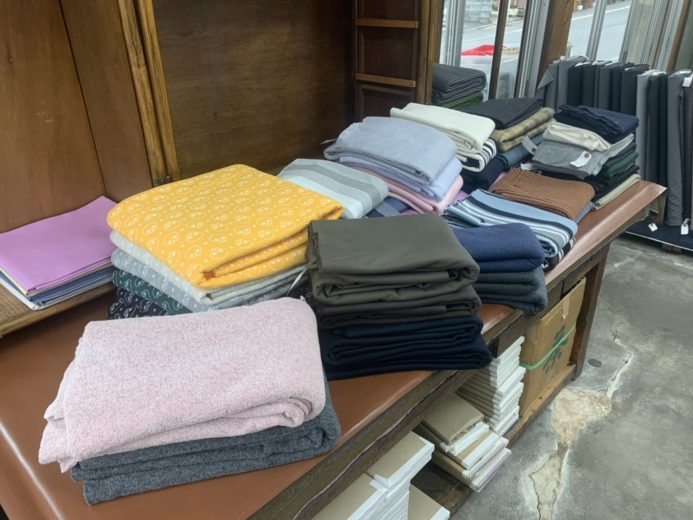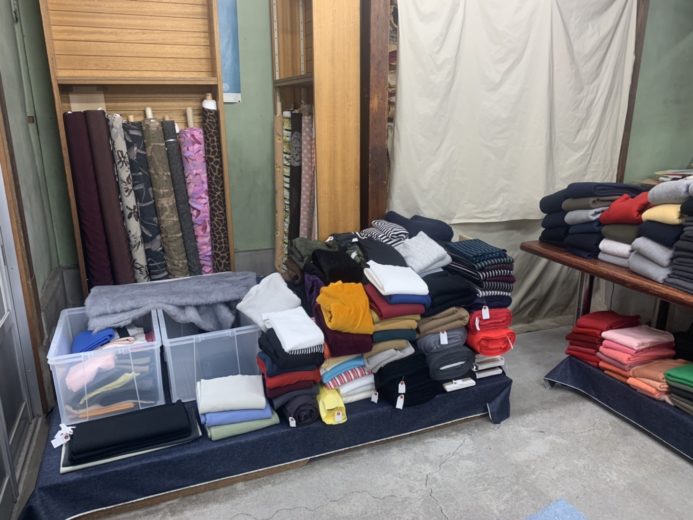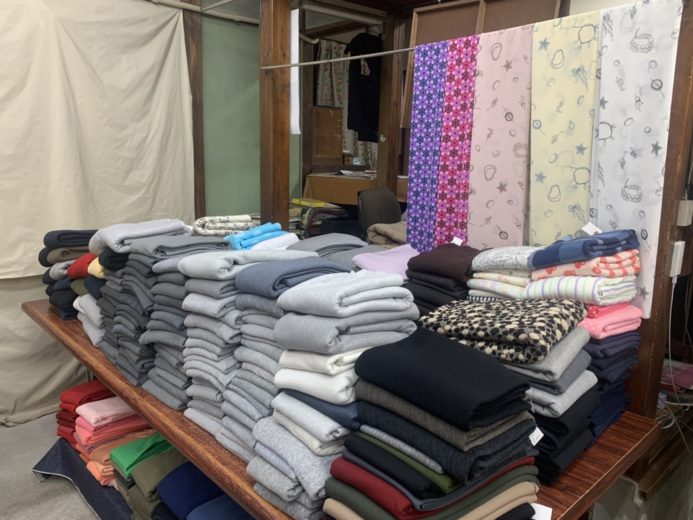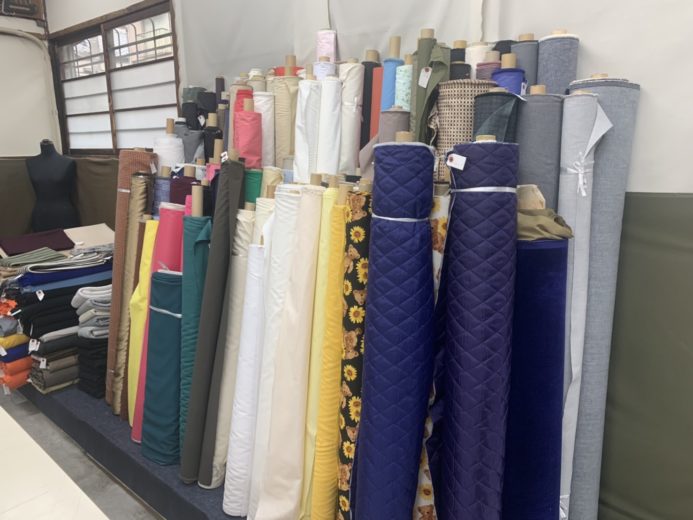 How about visiting us to look for materials with unique textures and colors
We mainly sell various knitwear. We have a large variety of T-shirt based clothes.
Plain/border designs with tight tension knitting are popular. The gray marbled designs are a must-see out of the colored materials.
We have nylon polyester stretch materials for pants, and sweatsuit materials.
Please visit us by all means.
Products
Cotton knitwear, wool knitwear, polyester knitwear, border knitwear, jacquard knitwear
printed knitwear, sweater, stretch, rib, wool, polyester print material, Denim, cotton material
Various mixed hemp
Shop Information

Address
4-33-6 Higashi-Nippori, Arakawa-ku, Tokyo
Tel
+81-3-3801-0354
Fax
+81-3-3801-0354
Trading Hours
10:00am - 5:00pm
Closed
Sundays , Public holidays
<< Back to the SHOPLIST