Shop Detail
MAP No.33 NAGATO (WOOL SHOP)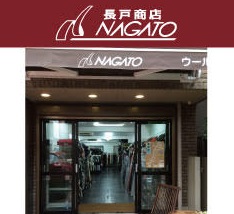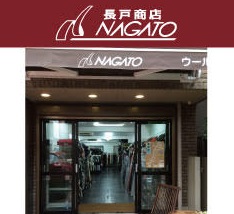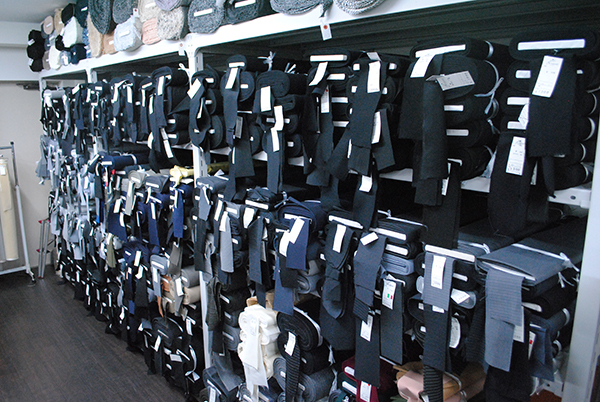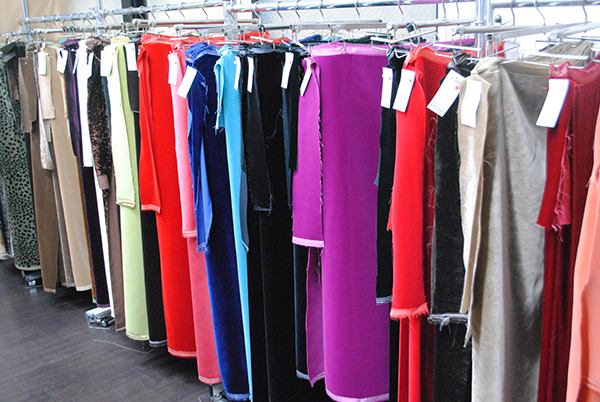 Best wool fabric and fancy tweeds!
We are the most specialized shop specializing in wool fabric of the NAGATO shops.
We have collected a large amount of various rare fabrics from domestic and foreign-produced high quality materials.
Our fabric for men's apparel, velvets, velours, fancy tweed, fabric for coats have an especially good reputation among our customers, even from abroad. If you are looking for wool fabrics, please come to NAGATO Wool House.
Products
Fabric for coats (cashmere 100%, reversible MOSSA, melt and others), fabric for suits, fabrics for women's / men's apparel, imported (made in Italy, France).
Fancy tweed, silks, velvets, velours
Online Shopping
https://www.instagram.com/nagatosyoten/
Shop Information

Address
5-32-9 Higashi-Nippori, Arakawa-ku, Tokyo
Tel
+81-3-6806-5132
Fax
+81-3-6806-5132
Trading Hours
9:00am-6:00pm
Closed
Sundays , Public holidays
Website
https://www.nagato-nippori.com/

…Credit Card Available
…Free Wi-Fi
<< Back to the SHOPLIST