Shop Detail
MAP No.87 MOGI SHOKO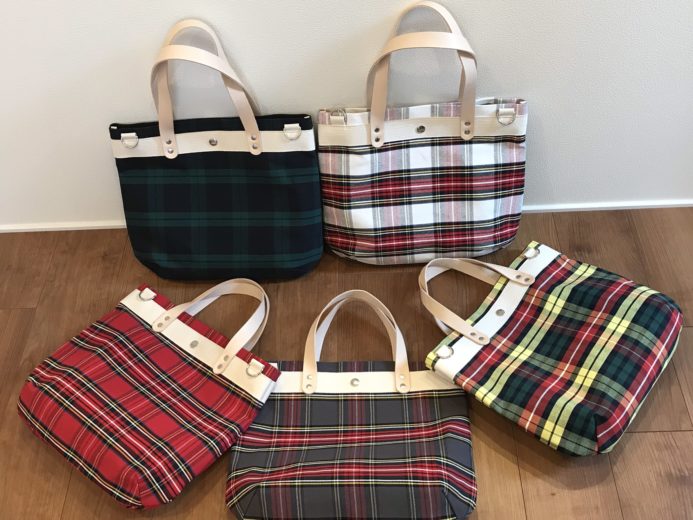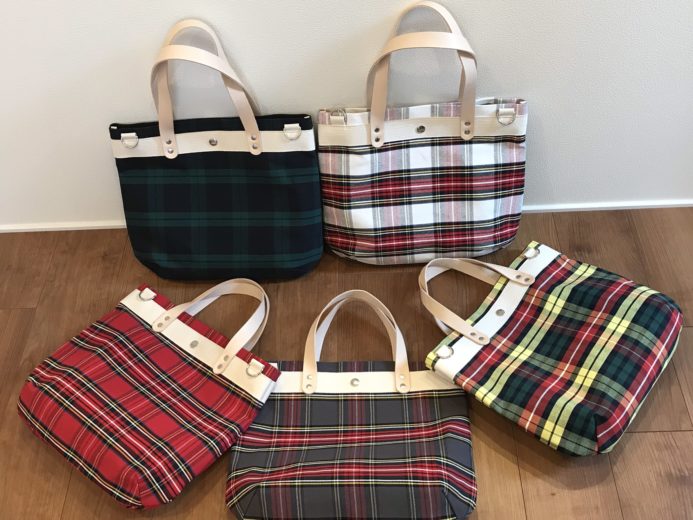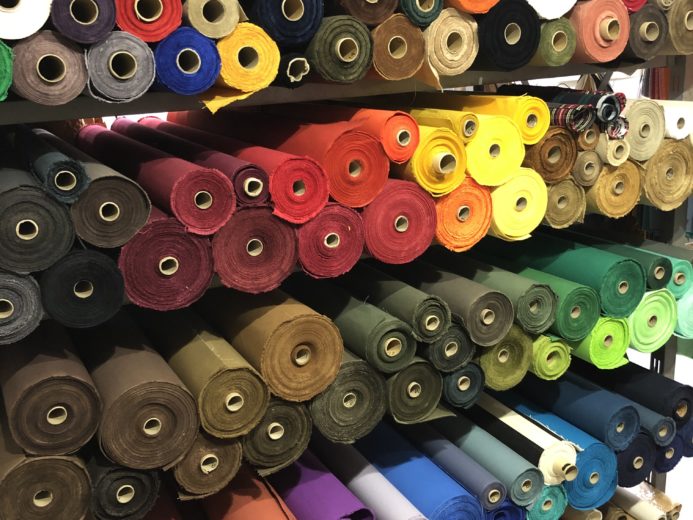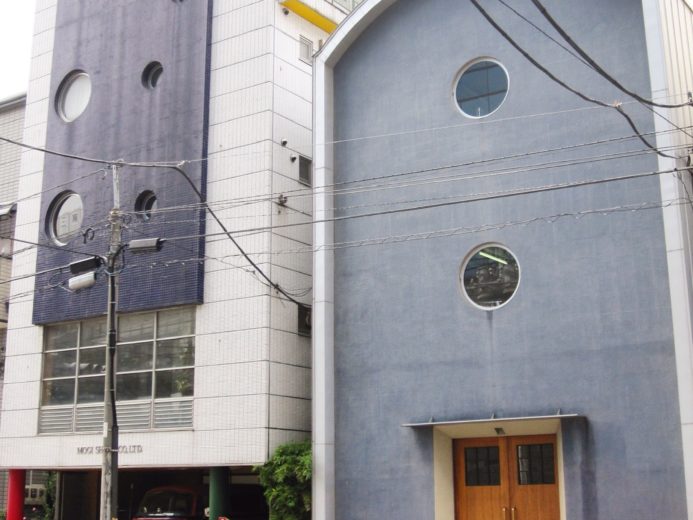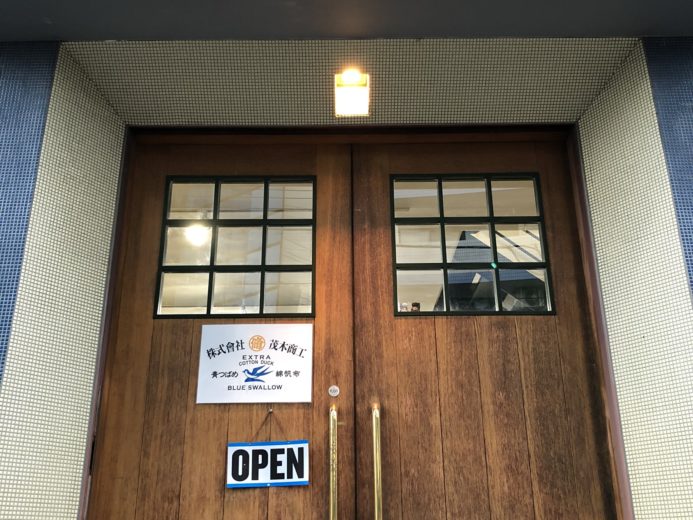 Speciality shop selling and sewing canvas.
No.11 canvas - No.4 canvas, Kibata and check pattern canvas, paraffin waterproof canvas etc. We have special canvas in 160 colors, we can cut and sell canvas from 1 meter in length. 2F and 3F are workshops and we produce and sew bags and industrial-use products using thick materials.
We have workshops sewing goods using industrial sewing machines. Please come and visit us!
Products
Kibata in every number, color canvas, check pattern canvas, paraffin canvas, dragon waterproof canvas
Shop Information

Address
4-14-13 Higashi-Nippori, Arakawa-ku, Tokyo
Tel
+81-3-3891-5678
Fax
+81-3-3806-5050
Trading Hours
9:00am - 6:00pm
Closed
Sundays , Public holidays
Website
https://www.mogi-shoko.co.jp/
<< Back to the SHOPLIST