Shop Detail
MAP No.38 MIHAMA CLOTH 1ST SHOP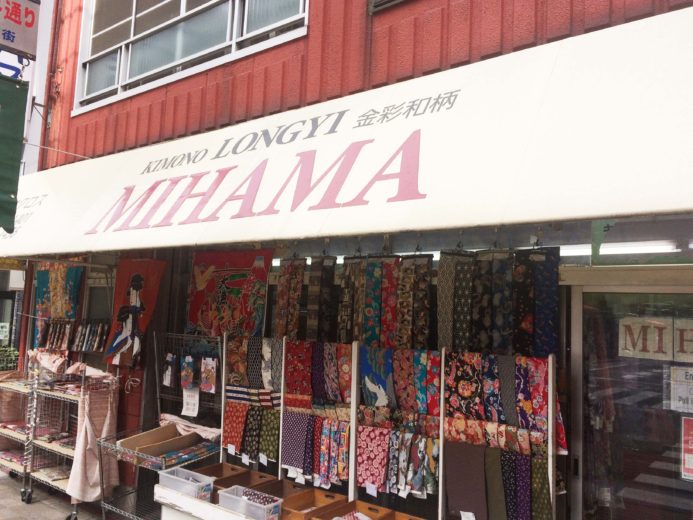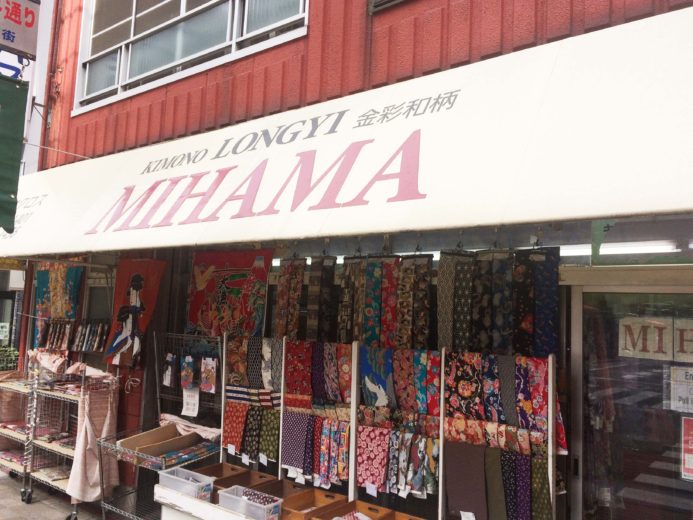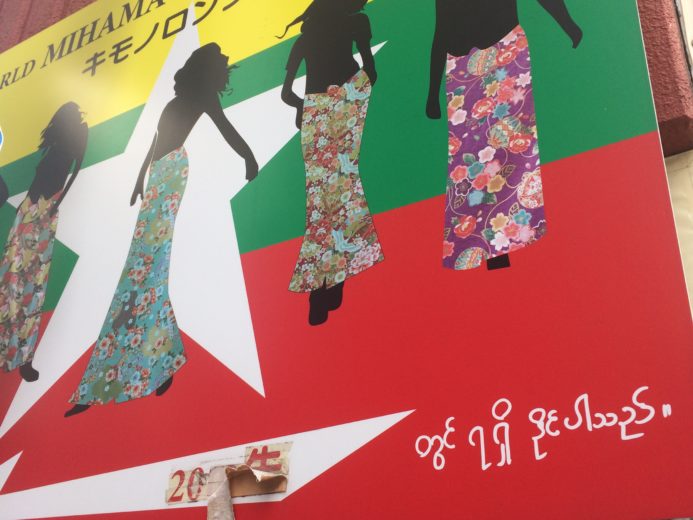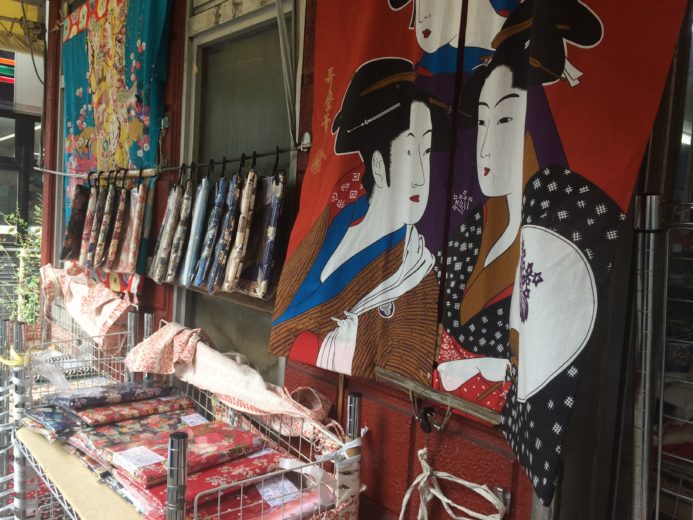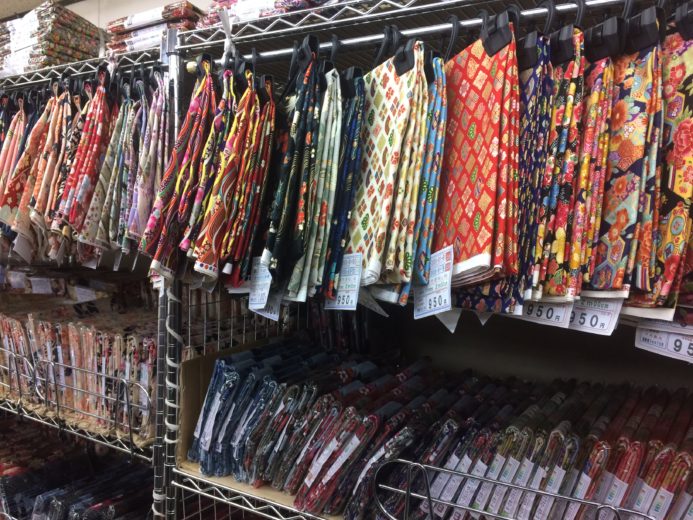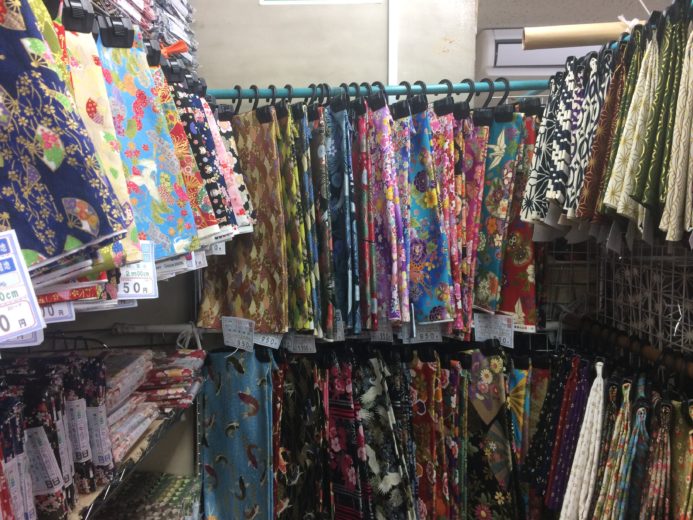 Japan-made pattern fabric specialty store. Patterns are popular among foreigners. All goods are sold in 2m cuts and packed in bags .
We have many kinds of gold-colored Japanese pattern fabric which are particularly popular among customers from Myanmar for souvenirs.
All fabric is made in Japan, 100 % cotton. Recently, many people come from all over the world to buy our fancy fabric like Europe, Australia, America, South America and Asia.
Products
Pongee kimono patterns, hyakasouran Japanese pattern fabric, quiltgate flower pattern, indigo dyeing style classical Japanese patterns, indigo uneven yarn style Japanese patterns.
Sheetings with gold Japanese patterns, squares with gold Japanese pattern, dobby cloths with Japanese patterns, sheetings with Japanese patterns, stamped cotton crepes with Japanese patterns, golden-colored fabrics .
Plain colored 50cm crepe fabric.
Shop Information

Address
6-44-7 Higashi-Nippori, Arakawa-ku, Tokyo
Tel
+81-3-3806-1401
Fax
+81-3-3806-1456
Trading Hours
10:30am - 4:30pm
Closed
Sundays, Public holidays, other occasional holidays

…Credit Card Available
<< Back to the SHOPLIST