Shop Detail
MAP No.33 MAKI・ITO KEGAWA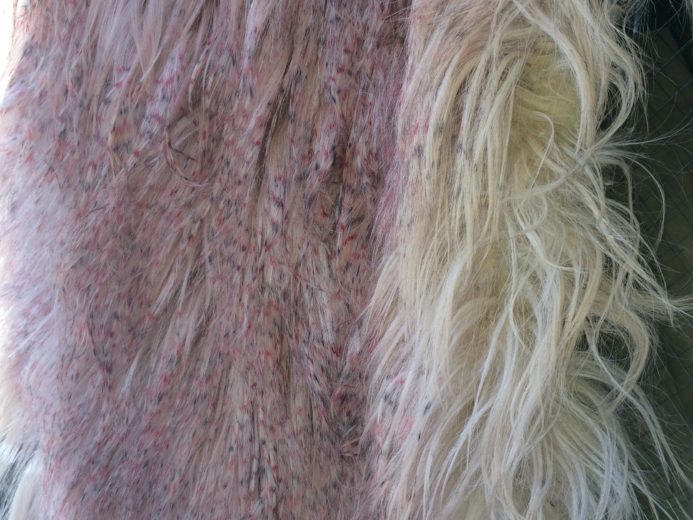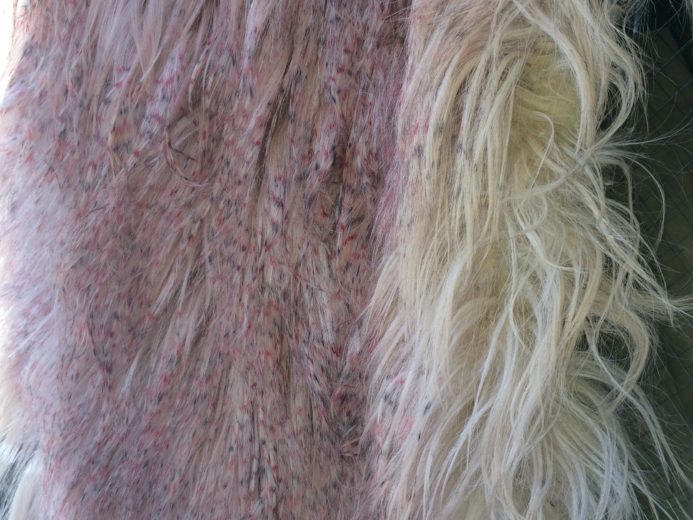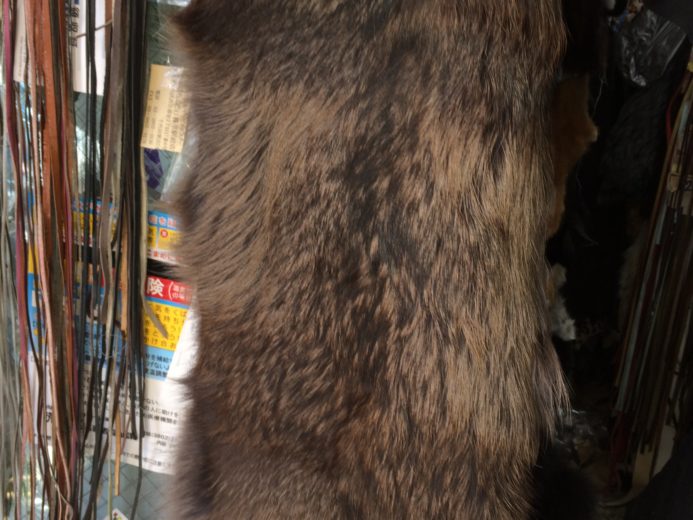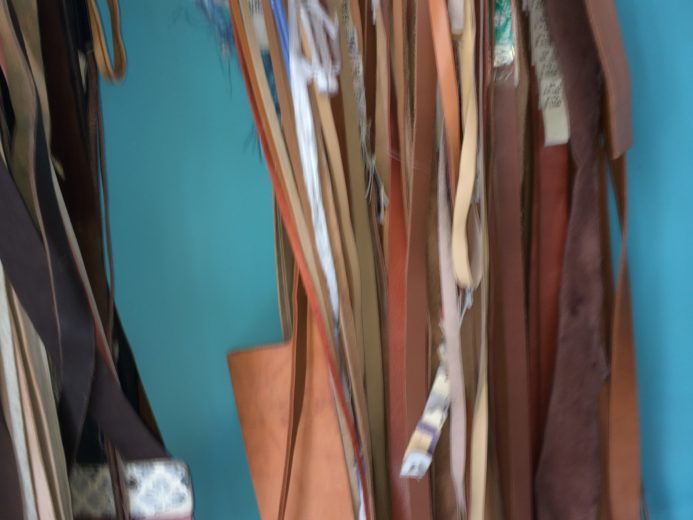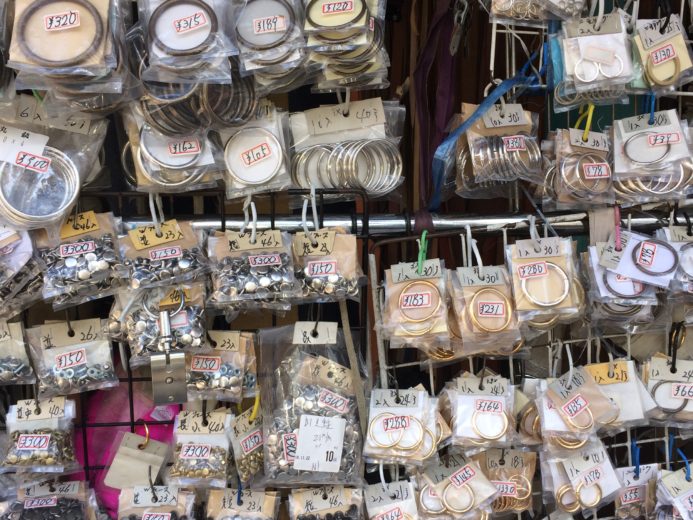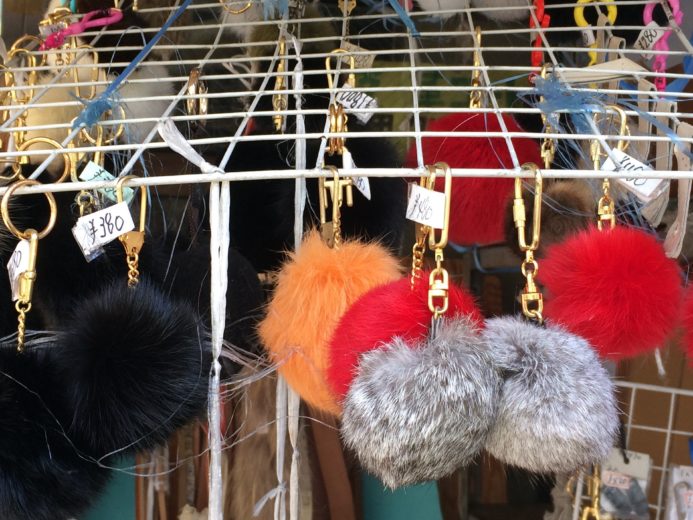 Specialty shop for fur and leather
This shop deals with fur, leather, scarves and coats. We offer processing, repair and reform of fur and leather products.
We have fur from mink, rabbits, fox, sheep, raccoon dogs, tails and waste pieces. We have tape and attachments; clips, snaps, key hooks, eyes, heads and adhesive interlinings.
We have the following leather; leather for clothes, leather for craft, suede, cow hide tanned using tannin, unborn calf, snakes, rays, lizards, punching (leather with holes) and leather straps (various colors and sizes). We also stock other things, please inquire. We sell everything cut to order so that you can buy only the necessary amount, which is much appreciated. We will take any order to process and repair the following goods; scarves, cuffs and coats, fur coats, accessories (collars, vests and hats), leather jackets, leather coats, bags, etc. Ready-made fur products are displayed in the shop, so please enjoy looking at them.
Products
Rabbit, mink, tanned leather, snakeskin, unborn calf, leather straps and repair fur coats.
Shop Information

Address
6-45-3 Higashi-Nippori, Arakawa-ku, Tokyo
Tel
+81-3-3806-0605
Fax
+81-3-3806-0605
Trading Hours
10:00am-6:00pm
Closed
Sundays
<< Back to the SHOPLIST