L・musée LTD, (NIPPORI SHOP)
Shop Detail
MAP No.22 L・musée LTD, (NIPPORI SHOP)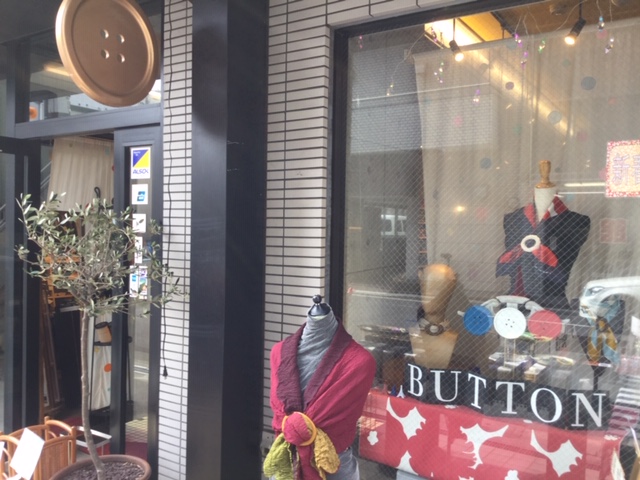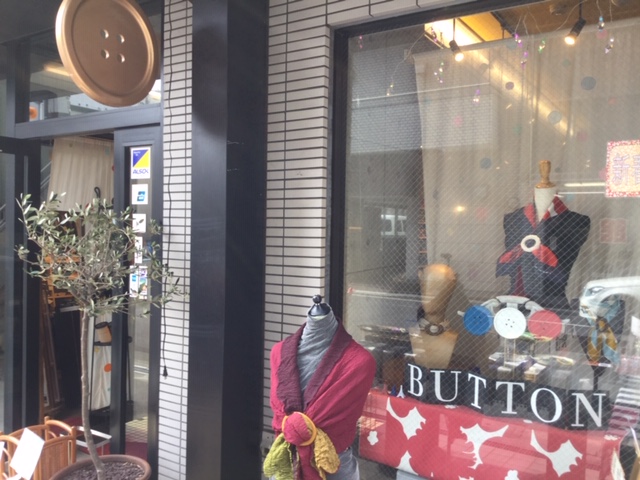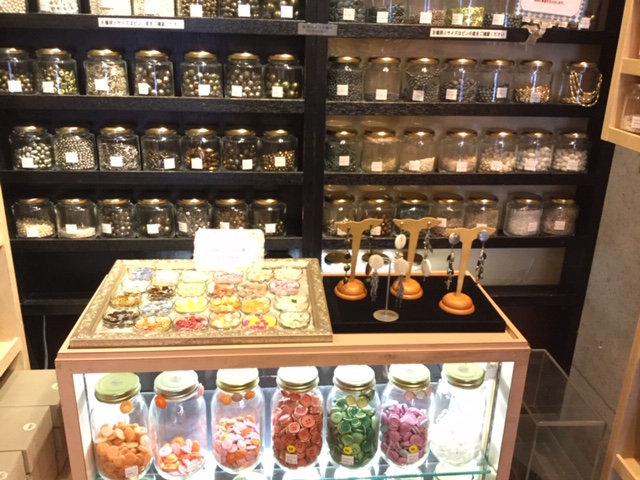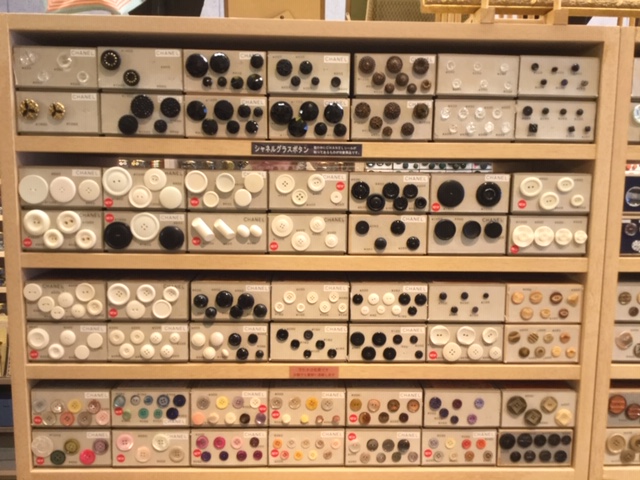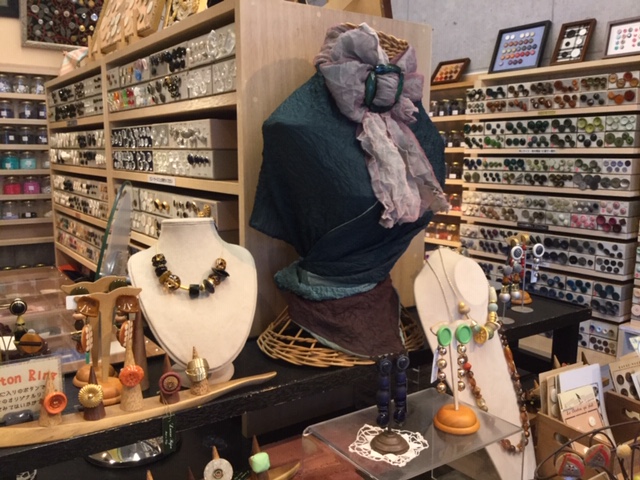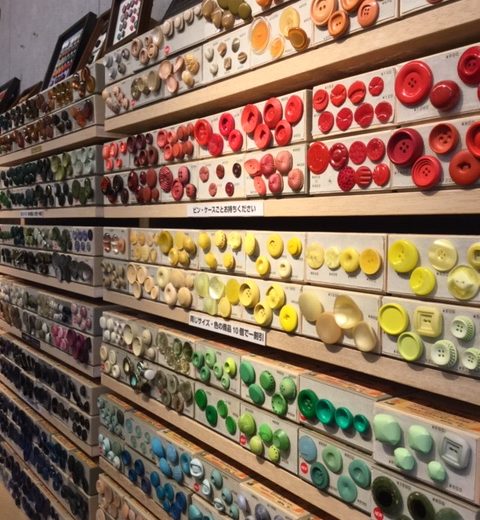 Upgrade your clothes with haute couture buttons.
We collect haute couture buttons from the 50s' and 60s' made by plastics (including Bakelite, casein), metal, glass and buffalo, etc.
Monochrome buttons, shell buttons and black glass from Maison of CHANEL are very popular.
We also have resins and shell buttons purchased from factories in Italy.
Products
Haute couture buttons, buttons from a Maison of CHANEL, Italian resin buttons, buckles and bag handles, vintage spangle and souffle beads, vintage buckles, and French blades, etc.
Shop Information

Address
5-34-1 Higashi-Nippori, Arakawa-ku, Tokyo
Tel
+81-3-5858-6722
Fax
+81-3-5858-6721
Trading Hours
10:00am - 6:00pm
Closed
Sundays , New Year holidays

…Credit Card Available
…Free Wi-Fi
<< Back to the SHOPLIST