Shop Detail
MAP No.43 KUMAGAI SHOJI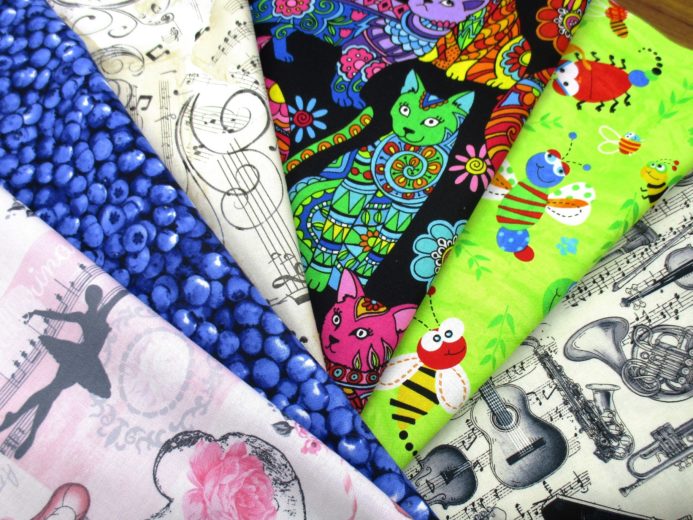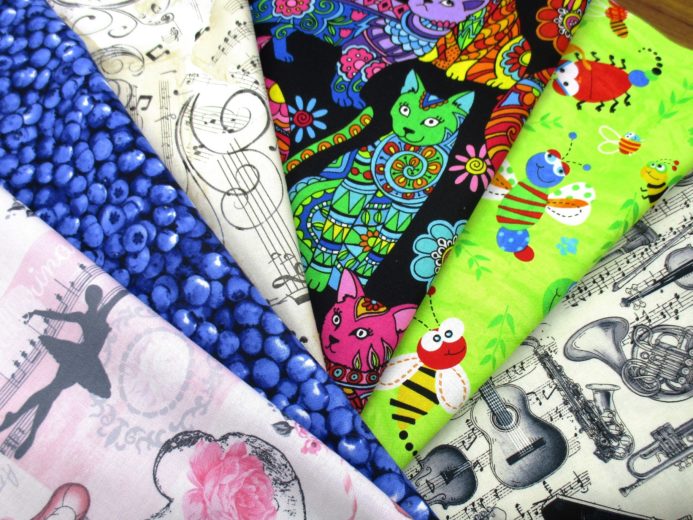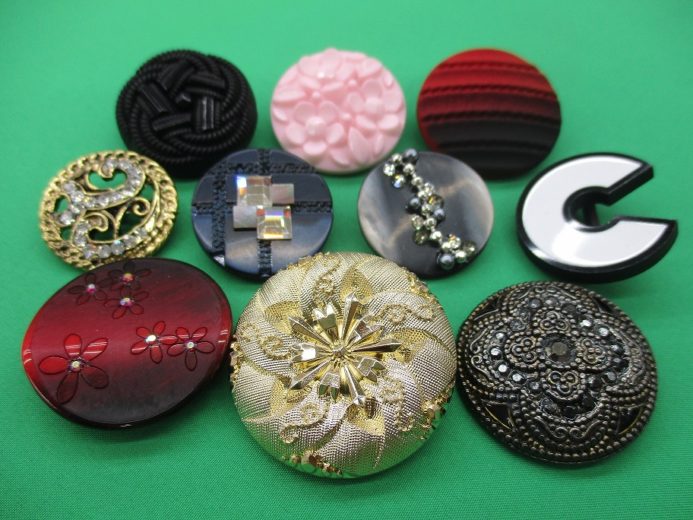 Luxury buttons from all over the world, cotton fabric directly imported from the USA sold at a wholesale price!
We provide buttons from all around the world at wholesale prices, from rare, luxury buttons to buttons made of shell that may be used for various items.
We deal with USA cotton known for its individual design and color.
We also sell many handicraft materials so feel free to drop by whenever you are in Nippori.
Products
* Buttons
* USA cotton
* Buckles
* Emblems
* Ribbons
* Dressmaking and handicraft materials, etc
Shop Information

Address
5-32-10 Higashi-Nippori, Arakawa-ku, Tokyo
Tel
+81-3-3807-1386
Fax
+81-3-3801-2675
Trading Hours
10:00am - 6:00pm
Closed
Sundays , Public holidays
Website
https://www.kumagaishoji.com/

…Credit Card Available
<< Back to the SHOPLIST