Shop Detail
MAP No.40 KATAGAMI STYLE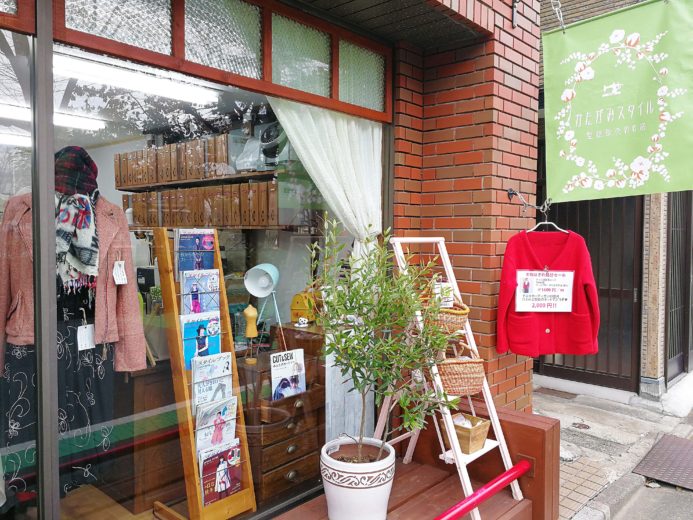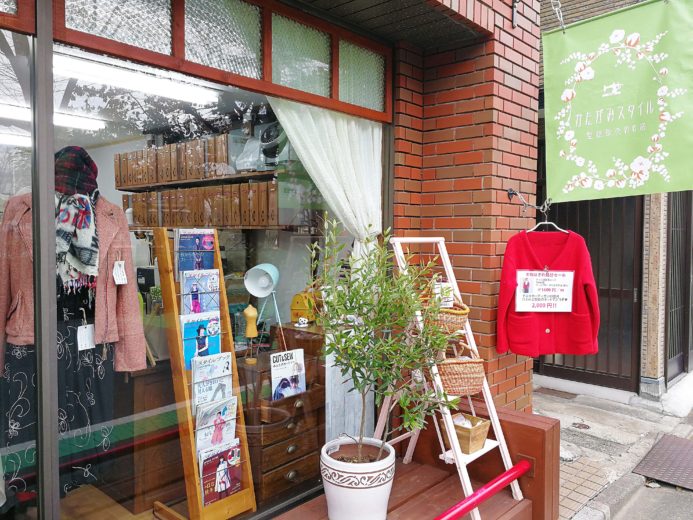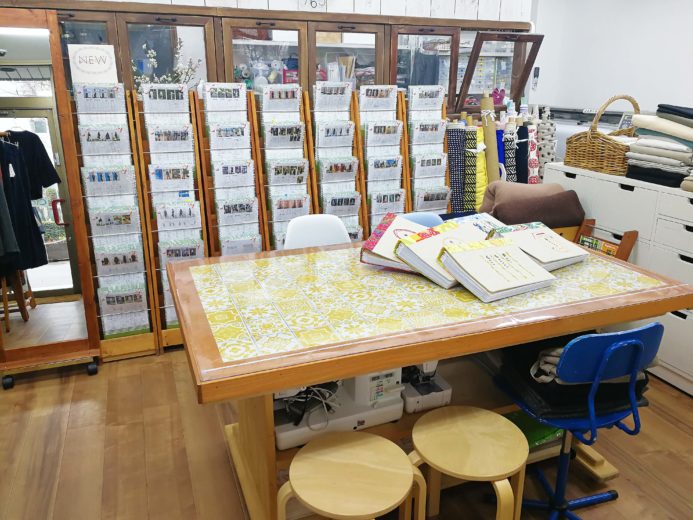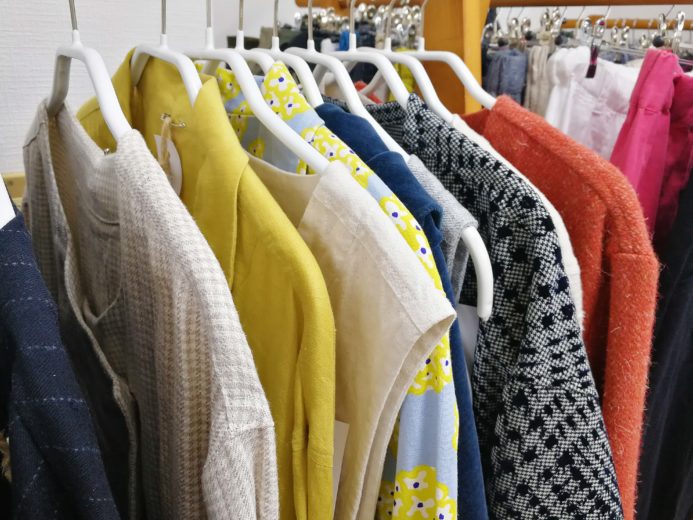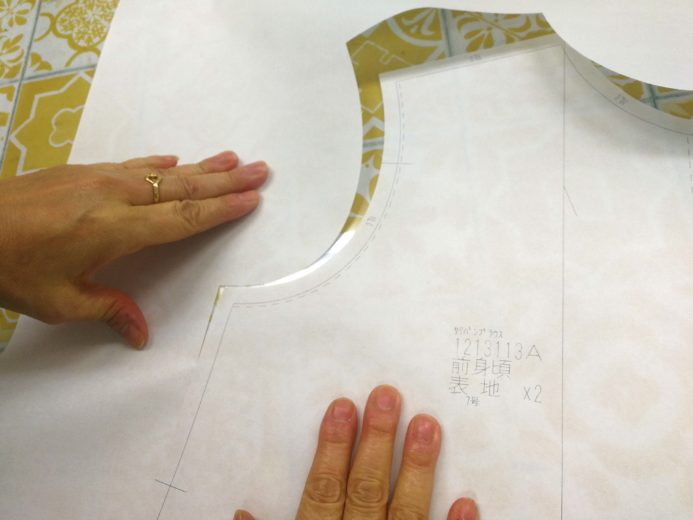 More than 300 kinds of original patterns! Please come and try them on!
Originally designed ladies' clothes patterns shop. We will help bring your hand-made items to a higher level♪
◆The patterns are already cut♪
Easy to cut with perforations! No need for tracing the patterns! The seam allowance is also included, so there is no need to sew tailor tacks.
◆Samples can be tried on♪
A sample of every design in the showroom in Nippori is available to try on.
◆The designs have a neat silhouette♪.
Patterns are made by designers and patterners with a long experience in the apparel industry♪We focus on making designs with a feminine silhouette.
Products
Various patterns for ladies' clothes
Formal
Jackets, Coats, Vests
Pants, Skirts
Dresses, Tunics
Shirts, Blouses
Jumpsuits, Nighties, Accessories, etc
Shop Information

Address
Parkside Daiei 101, 5-27-4 Higashi-Nippori, Arakawa-ku, Tokyo
Tel
+81-3-6806-7636
Fax
+81-3-6806-7636
Trading Hours
10:00(11:00)am - 6:00pm (Winter season)
Closed
Sundays , Mondays , Public holidays
Website
https://katagami.shop

…Credit Card Available
<< Back to the SHOPLIST