Shop Detail
MAP No.82 humongous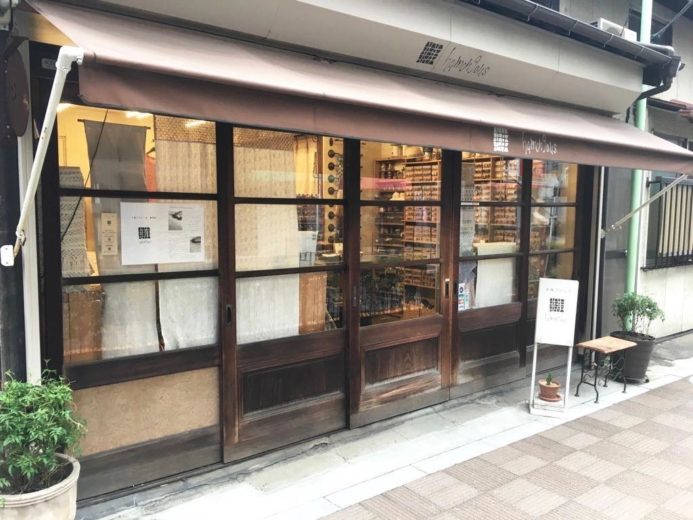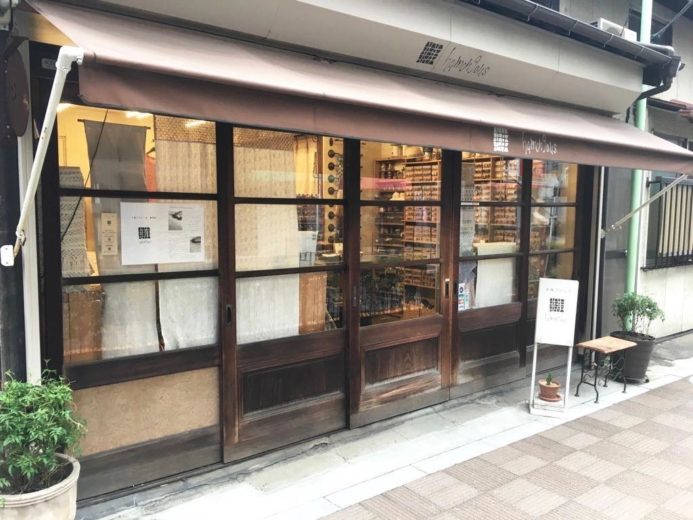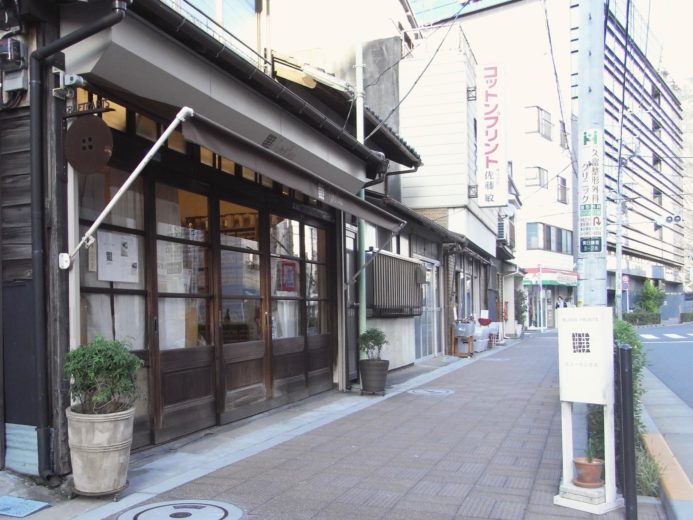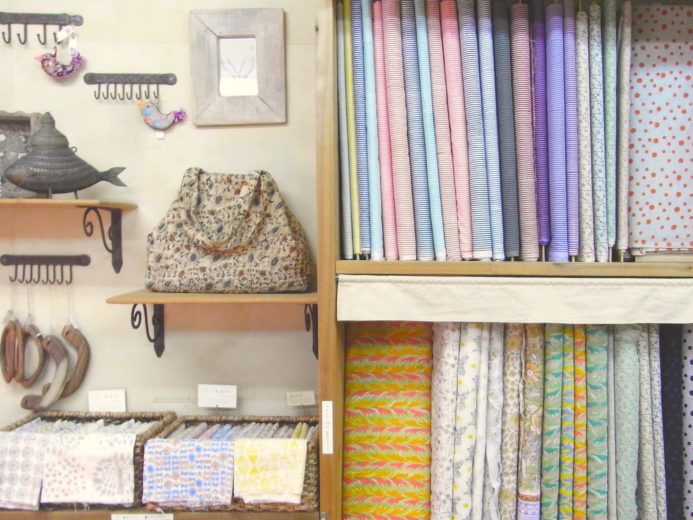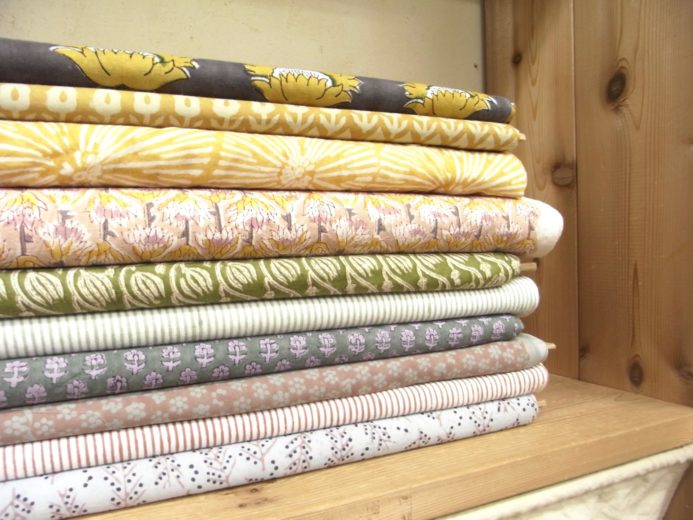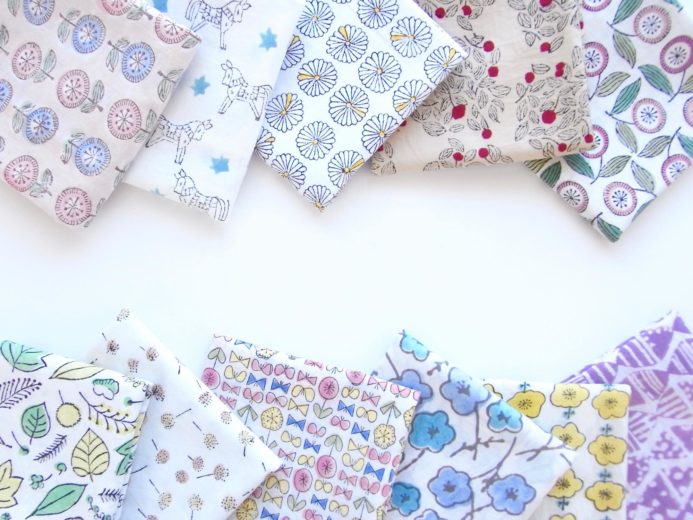 Woodblock print Humongous
We are a store specializing in woodblock printing - a traditional Indian technique. We use one-hand-sized carved woodblocks and print each design one by one by hand. We have various types such as our shop's original designs, Japanese designers' work (such as admi), and designs that have re-arranged traditional Indian patterns. We have fabric varying from thick to thin such as Voile, Twill, Khadi, and Cambric.
We also have very unique crafts like buttons from India, or original accessories which may be used for unique crafts.
We sometimes have special items such as cut-out sets, scraps of cloth or special items on sale for a limited time. Please feel free to visit us.

Products
Woodblock printed cloth, buttons, lace, natural stone accessories, clothes, and other general goods
Shop Information

Address
3-28-4 Higashi-Nippori, Arakawa-ku, Tokyo
Tel
+81-3-6316-9707
Fax
+81-3-6316-9707
Trading Hours
10:30am - 5:00pm
Closed
Sundays , Public holidays(O Bon holidays , TNew Year holidays)
Website
https://shop.humongous-shop.com

…Credit Card Available

備考
Credit cards can be used for sales over \3,000
<< Back to the SHOPLIST