Shop Detail
MAP No.25 Furikake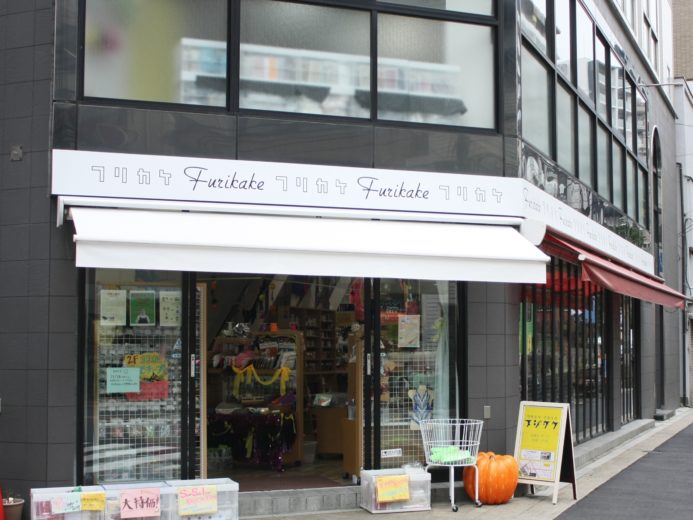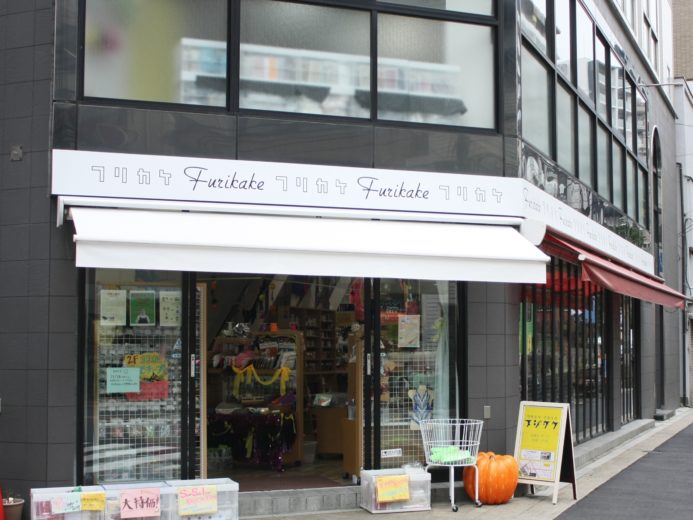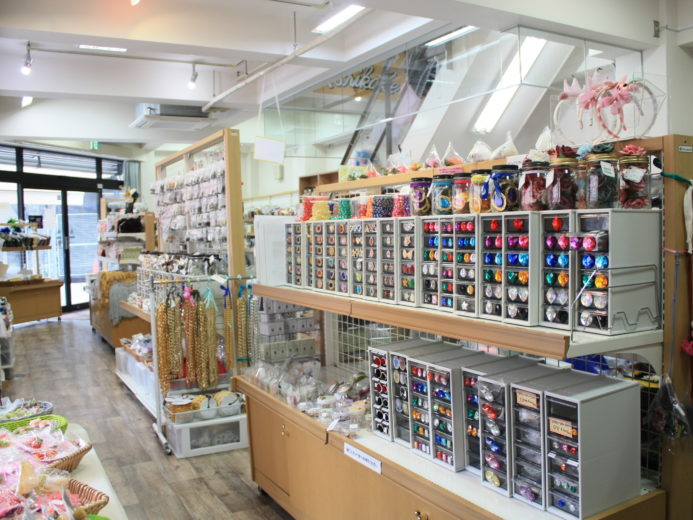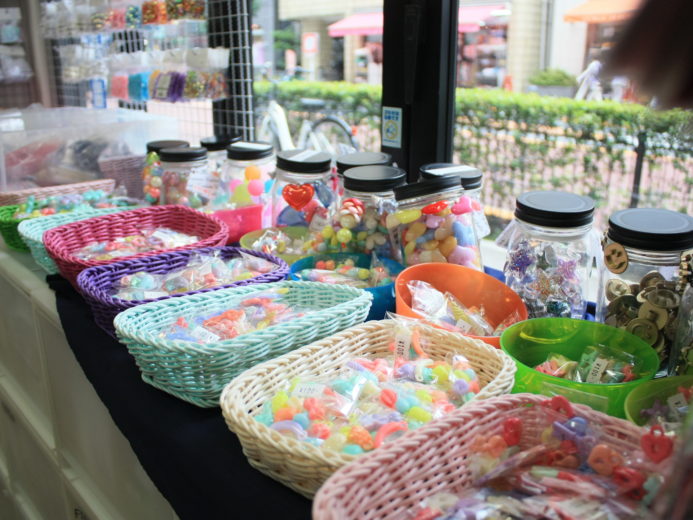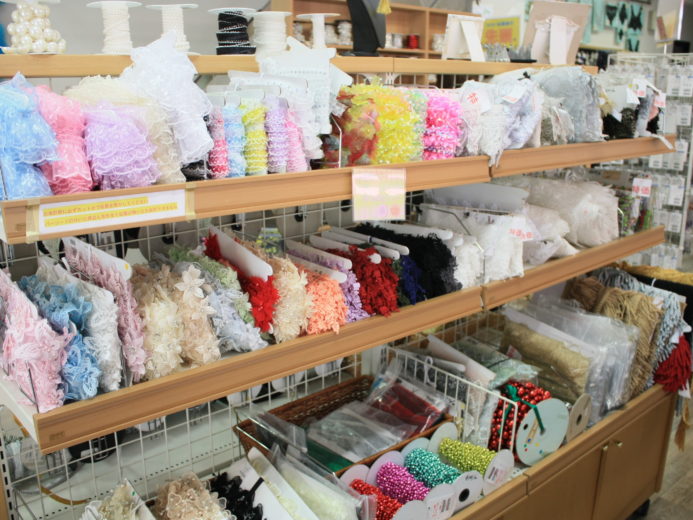 Plenty of shiny parts, braids and motifs, etc. to excite you
"Furikake" is located in the center of Nippori Fabric Town.
We have rhinestones, acrylic parts, braids, lace and chains, etc. on the 1st floor, and feathers, chemical motifs, fringe and sale price goods on the 2nd floor.
You can buy motifs which have a huge impact you have never seen, shiny stones and small parts from 1 piece to more than 100 pieces depending on your use.
If you wonder how to finish your costume, just come and look around Furikake.
Products
braids, stone motifs, ribbon tape, ropes, lace, feathers,
spangle tassels, YHB rhinestone, fringe, other parts
accessories, glass stones, horse hair, buttons, chains
chemical motifs, patch mirrors, emblems, other materials
Shop Information

Address
5-34-1 Higashi-Nippori, Arakawa-ku, Tokyo
Tel
+81-3-6806-8133
Fax
+81-3-6806-8133
Trading Hours
10:00am - 5:30pm 
Closed
Sundays, Public holidays, other occasional holidays
Website
https://fujikake21.co.jp

…Credit Card Available
<< Back to the SHOPLIST