Shop Detail
MAP No.57 FUJIKAKE (MAIN SHOP)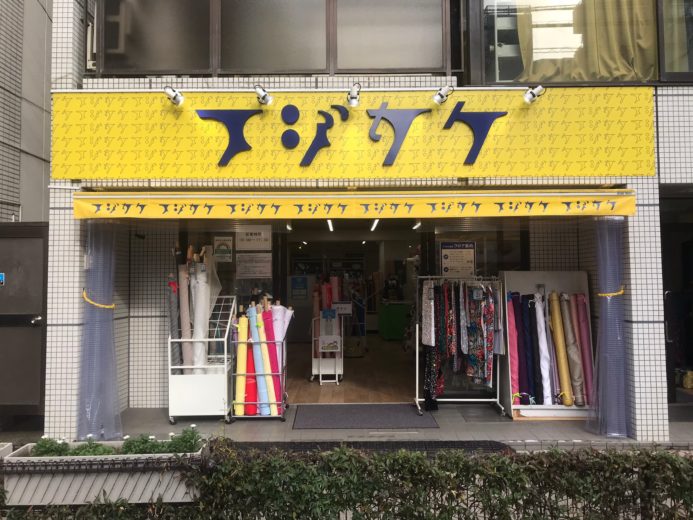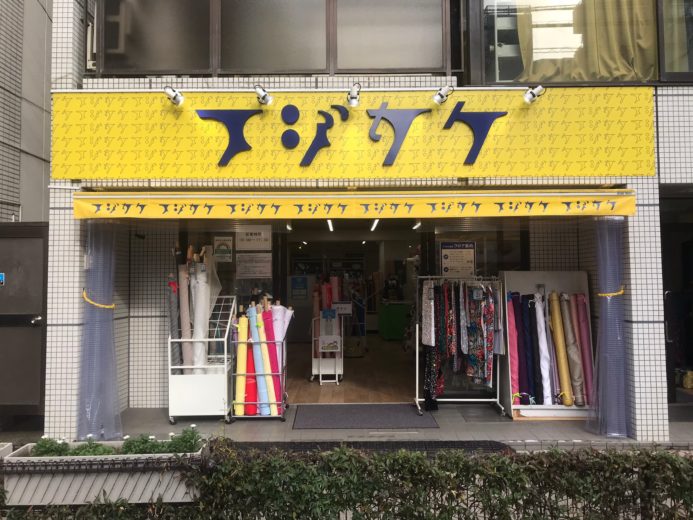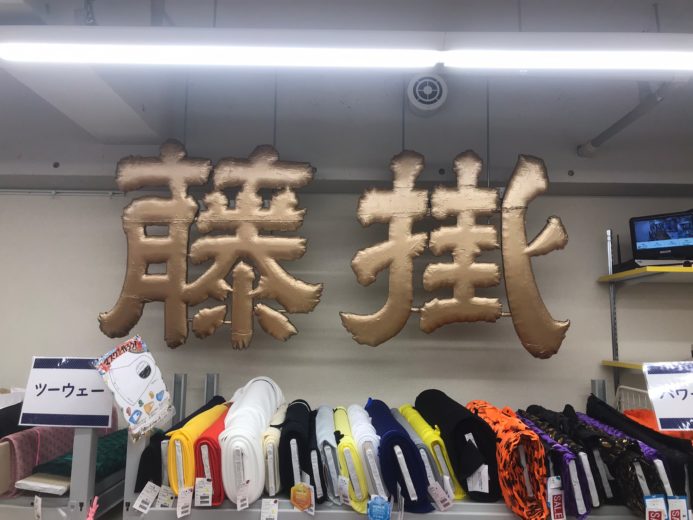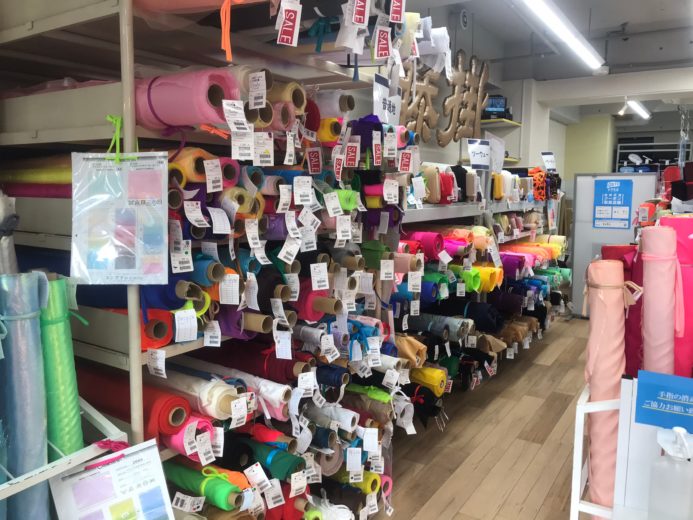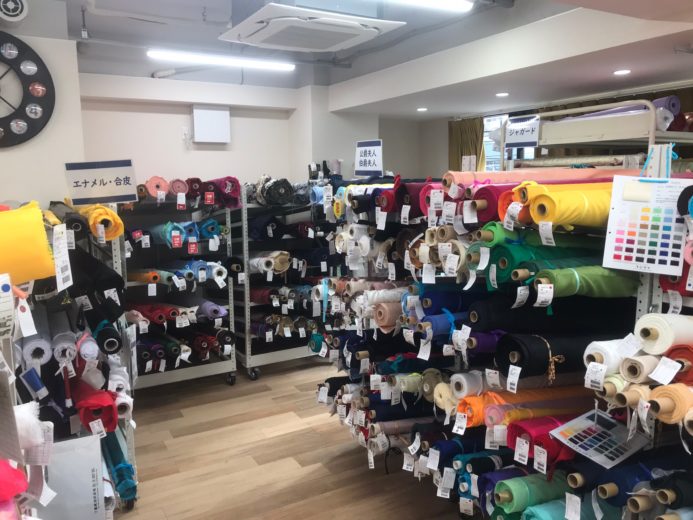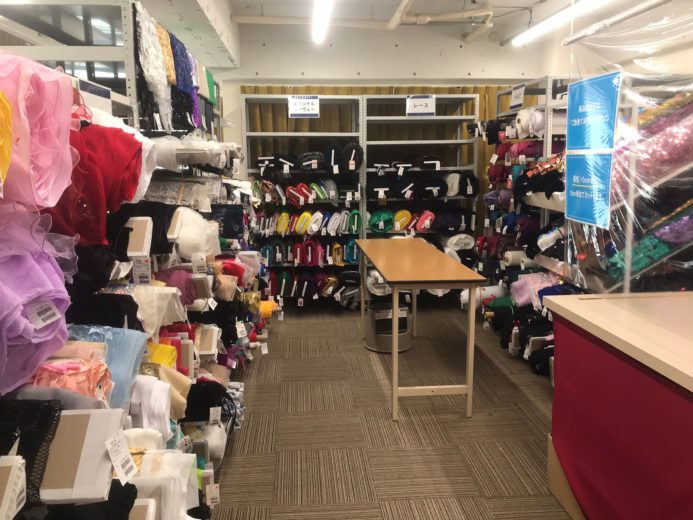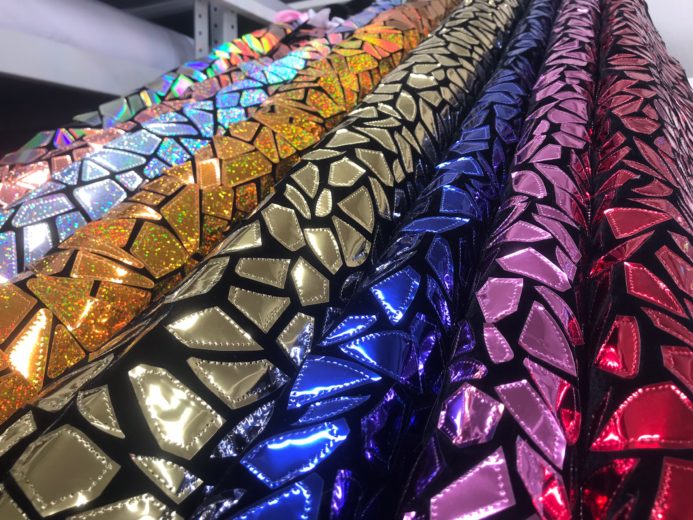 A long-established shop for special fabrics. We've just celebrated the 95nd anniversary of the foundation of our shop.
People looking for flashy and unusual fabrics should come to Fujikake!
You can find fabrics that you know you've seen somewhere before!
It's on 2F near the roundabout in front of the station.
Products
* Special fabric, stretch material, jacquard, stage costume fabric, net, and mesh.
* Prints, satin, lace, flame retardant fabric, tulle, enamel, artificial leather and interlining cloth.
* Georgette, sequin, organdy and lame
Shop Information

Address
6-44-5 Higashi-Nippori, Arakawa-ku, Tokyo
Tel
+81-3-5615-0137
Fax
+81-3-5615-0237
Trading Hours
10:00am - 5:30pm
Closed
Sundays , Public holidays, other occasional holidays
Website
https://fujikake21.co.jp/

…Credit Card Available
<< Back to the SHOPLIST