EDWIN SHOP (NIPPORI SHOP) 
Shop Detail
MAP No.4 EDWIN SHOP (NIPPORI SHOP)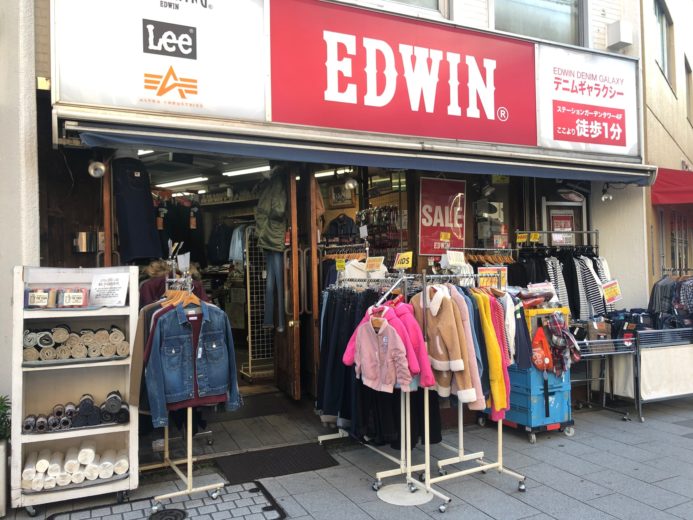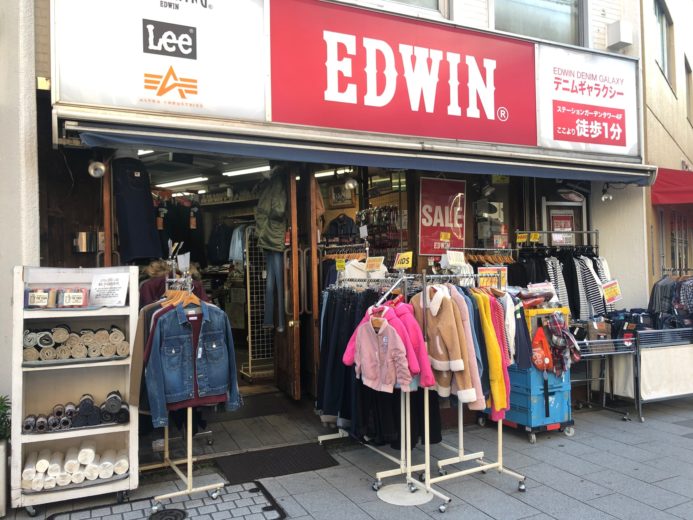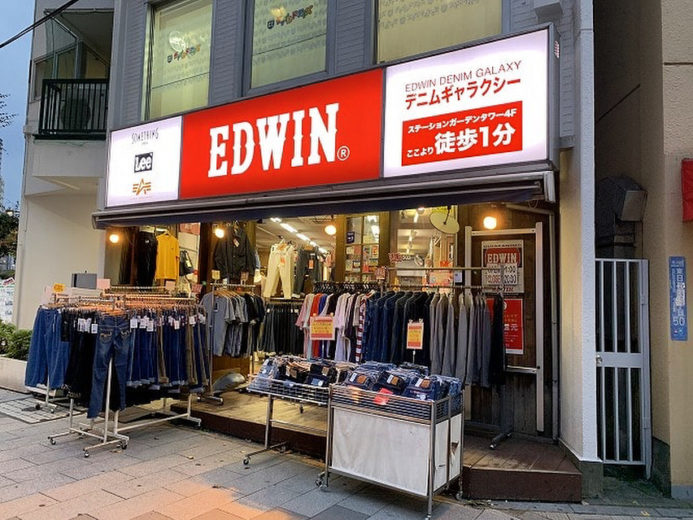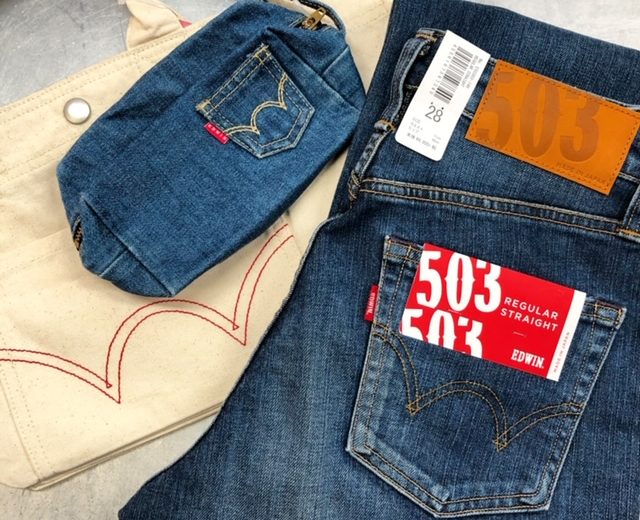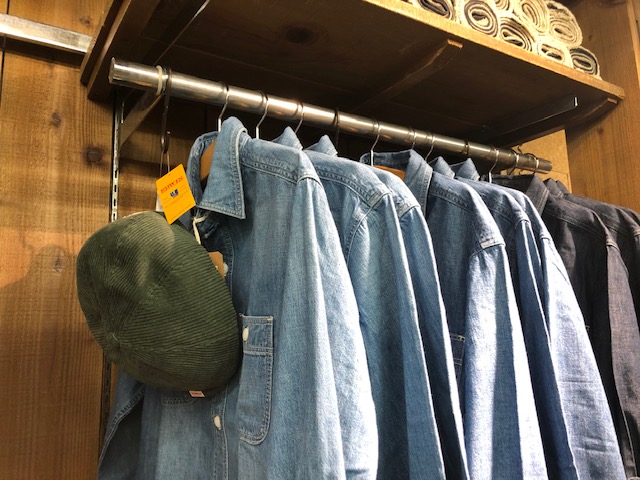 The original domestic denim brand, "EDWIN" first direct-management shop!
We are the first EDWIN's direct-management shop whose selling point is the rich line-up.
"MADE IN JAPAN denim" manufactured at domestic in-house factories is popular for its high quality. EDWIN is the brand whose starting point is to create denim which is easy to wear. It produces denim for a wide range of users matching the needs of Japanese consumers. Our shop is loved by local people from Nippori and has a cozy atmosphere which only a long-established shop could have. We also have a lot of bargain items, so please drop in any time!
Products
* Bottoms, tops, general clothes and accessories.
* Denim fabric and thread
<< Back to the SHOPLIST