EDWIN SHOP DENIM GALAXY NIPPORI
Shop Detail
MAP No.1 EDWIN SHOP DENIM GALAXY NIPPORI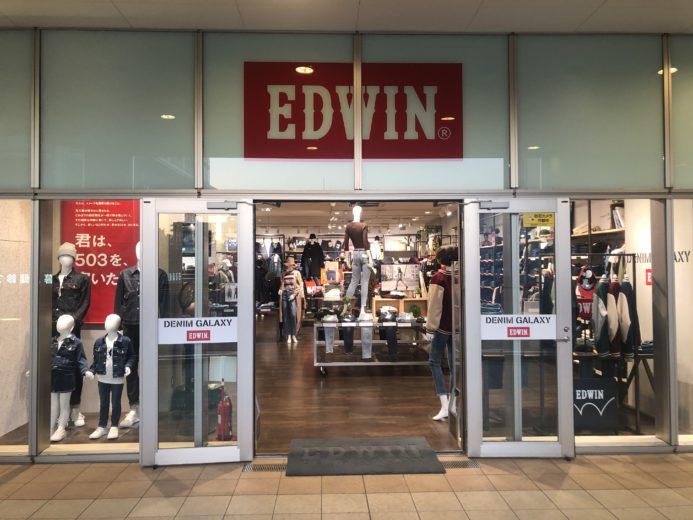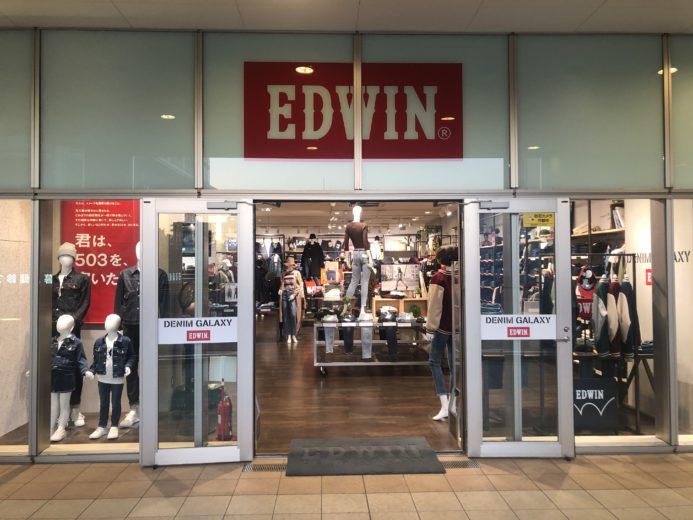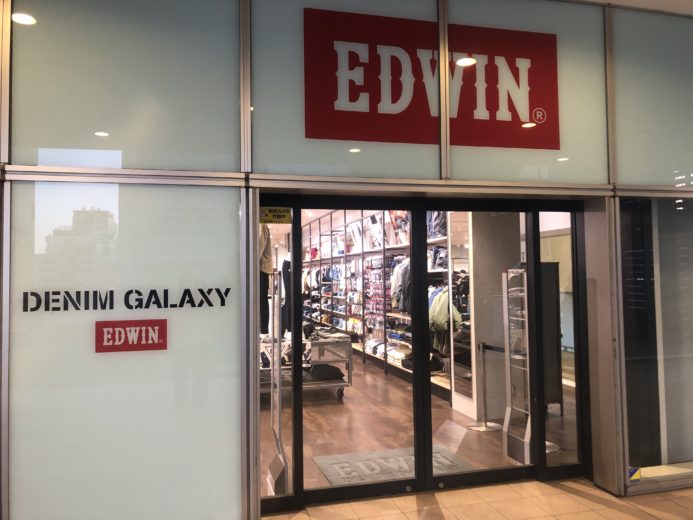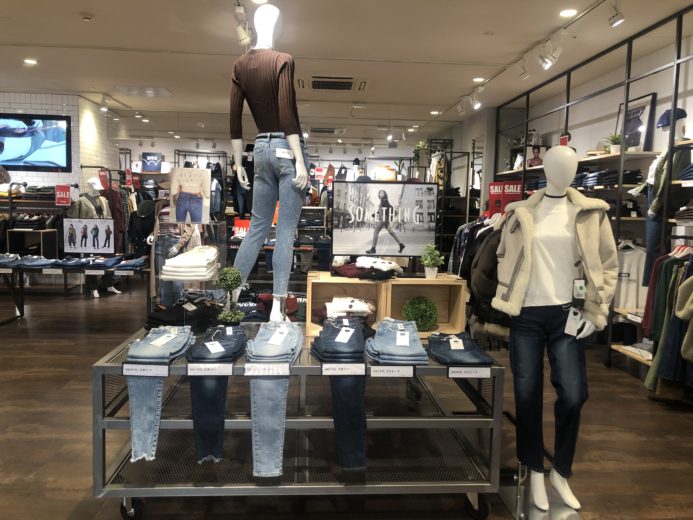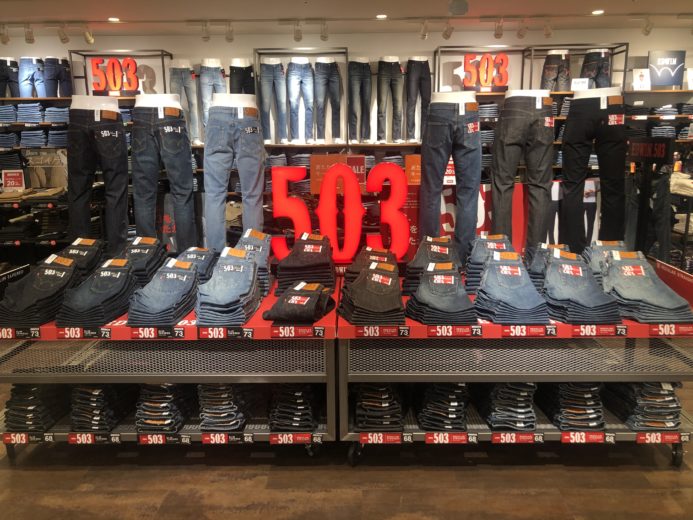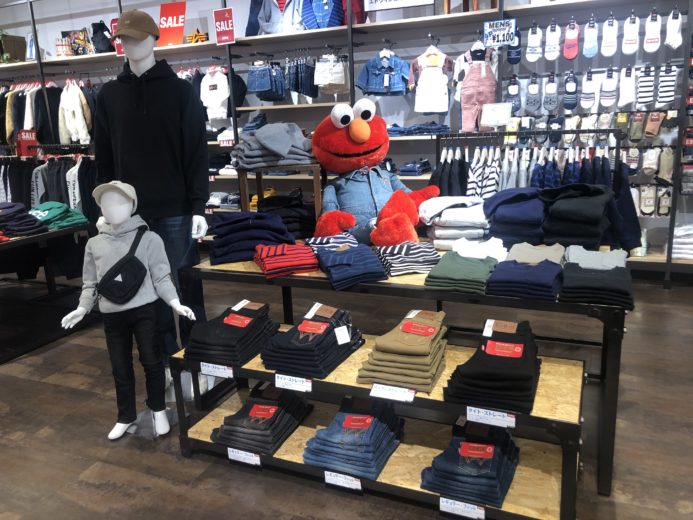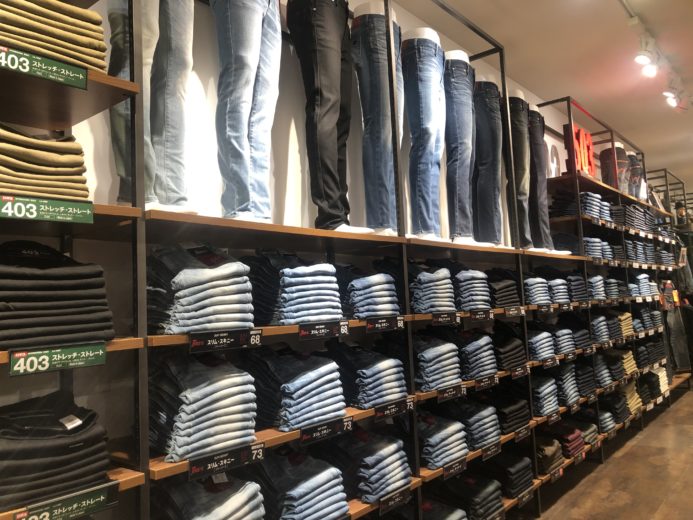 Directly-managed shop of EDWIN with the largest amount of stock.
"We are the flagship store of EDWIN located in front of Nippori station. Nippori is the place where EDWIN was born.
We are the only directly-managed shop which has products in all sizes and colors. We have a wide range of products for all generations.
We also repair products sold by EDWIN. Please feel free to contact us when your pair of jeans gets ripped or gets hooked on something, etc. We will fix your favorite pair so you can wear them even longer.
Please drop by, we are just in front of Nippori station.
Products
Bottoms / Tops / General Clothes / Accessories
<< Back to the SHOPLIST