Shop Detail
MAP No.64 Costume &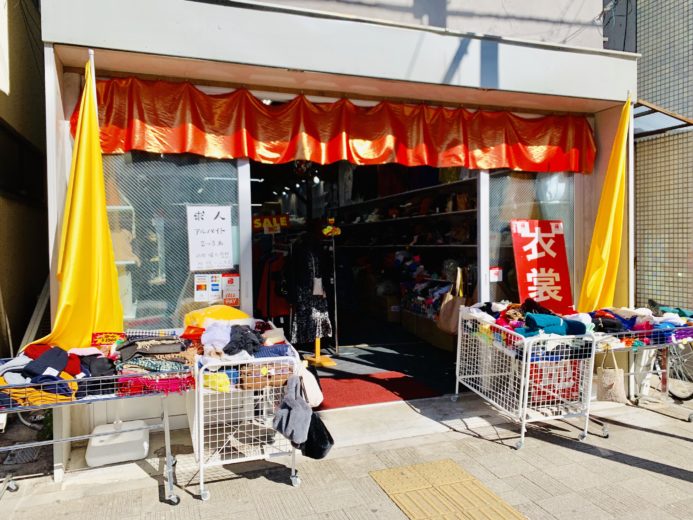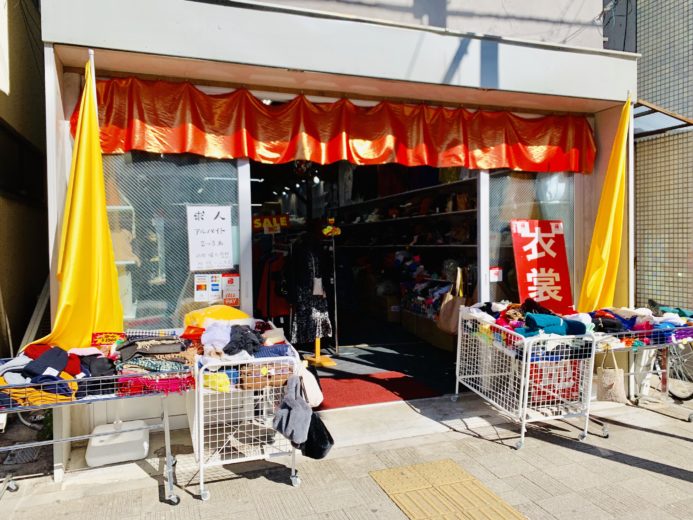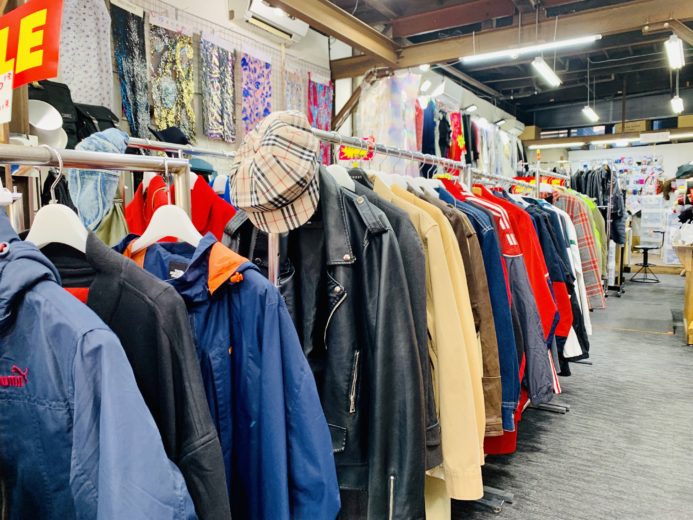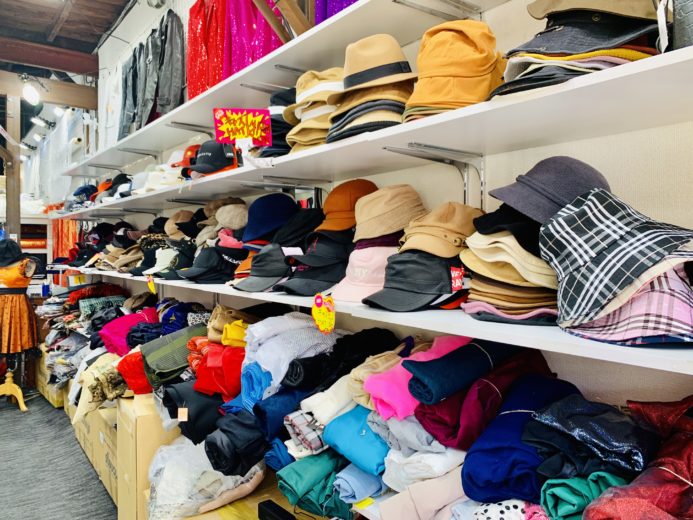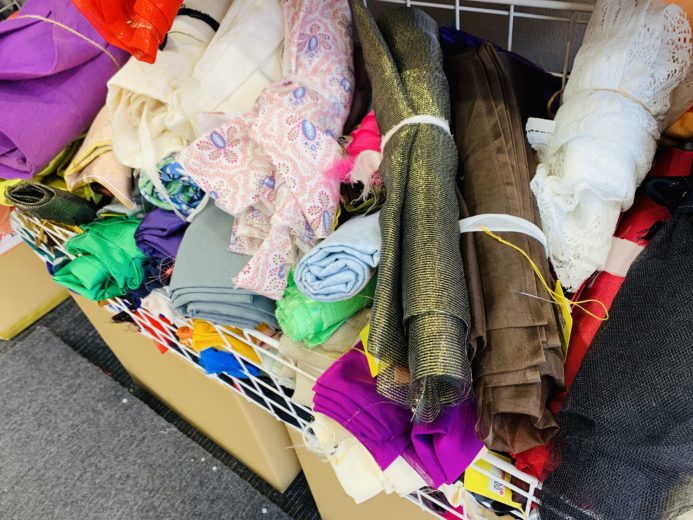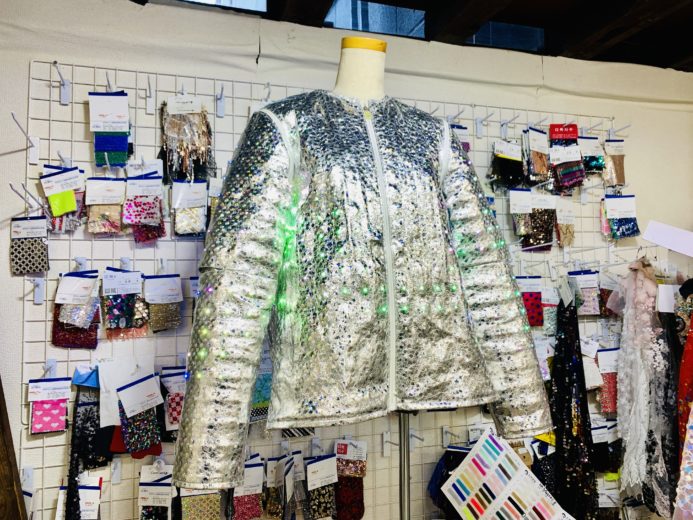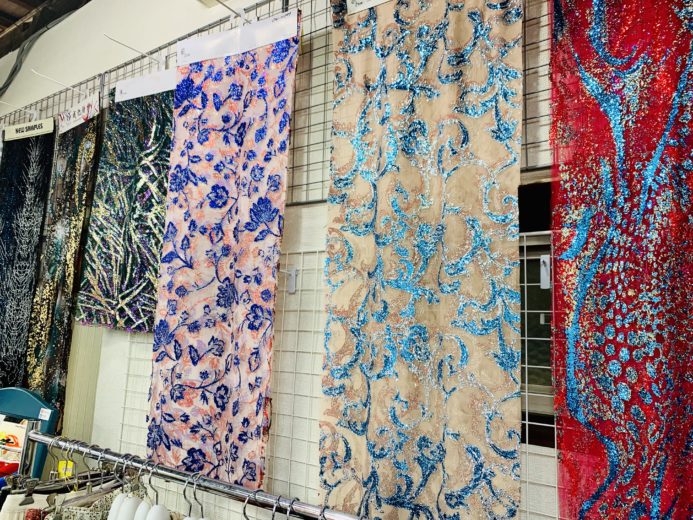 A specialty shop for costume-making ★We deliver you new fabrics and auxiliary materials from Todaimon
We can accept your order even if you are in hurry.We deliver your order from making patterns to production within 3~5 days. We also handle clothing accessories, planning and production.
You are sure to find your favorite material as we have more than 20,000 material samples.
We import new materials and sub-materials from Todai-mon.
You should have your order delivered by the next day of your purchase.
Products
Mass production in costume making and auxiliary materials.
1) Planning and production for costumes and auxiliary materials
High school student uniforms, dresses, coats, kimonos, samba costumes, bags, belts, hats, accessories

We accept urgent orders
2) Planning and producing materials, printing, leather-cutting, pleating
3) Planning and producing buttons
4) Planning and producing cloth badges
5) Planning and producing "Happiece"
6) Planning and producing paint designs by hand
7) Others

Sales of fabric and attatched materials
lace, jacquard, spangels, glitter, PU, velour, velvet, paint, printing, synthetic fiber, cotton, wool, Korean clothes, satin, tulle, TC, others and attached materials

We import and sell secondhand clothes and outlet goods from Korea.
Importing, wholesale, direct sale of hats, bags and accessories.
Shop Information

Address
6-18-7 Higashi-Nippori, Arakawa-ku, Tokyo
Tel
+81-3-5615-2988
Fax
+81-3-6868-7154
Trading Hours
10:00am - 7:00pm
Closed
No holidays
Website
https://costumeand.com/

…Credit Card Available
<< Back to the SHOPLIST