Shop Detail
MAP No.2 ANZO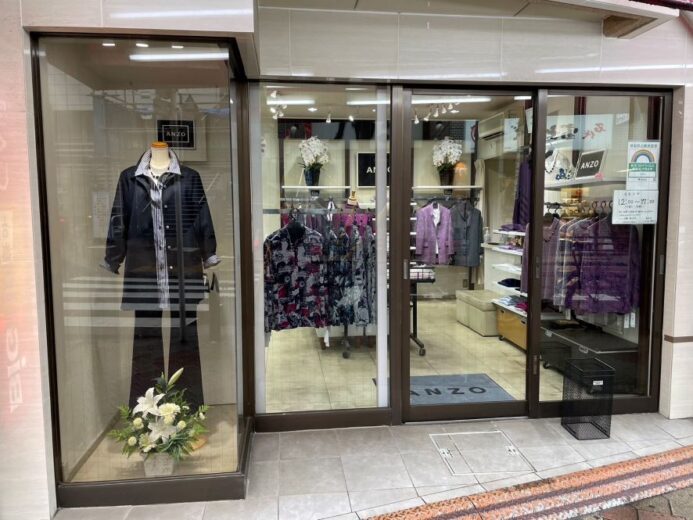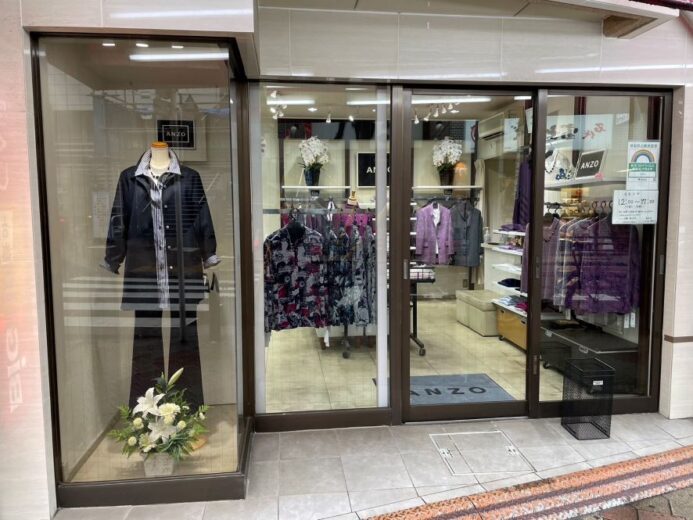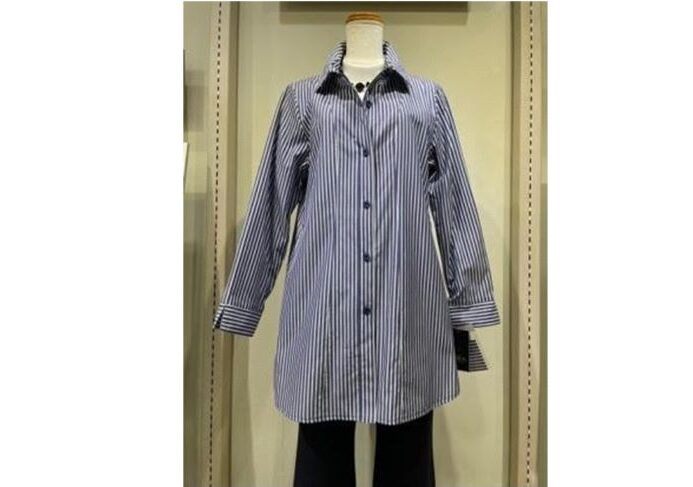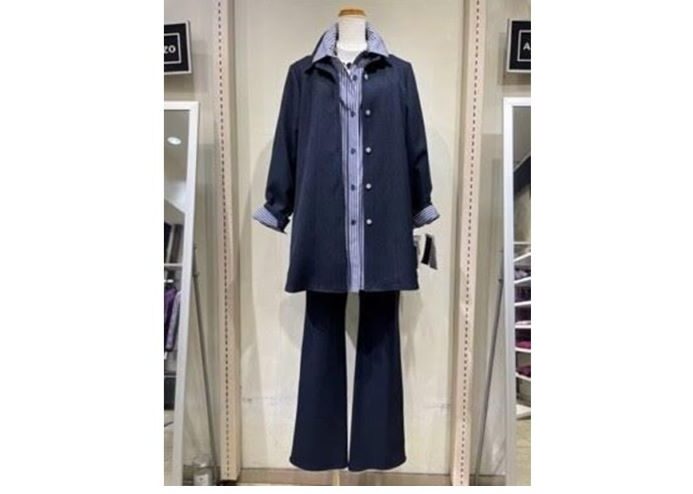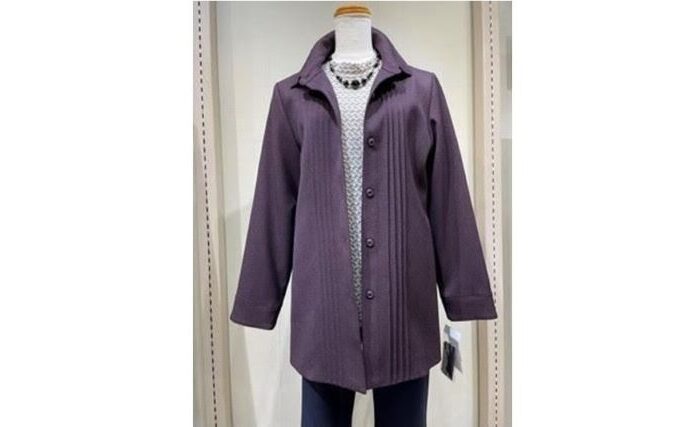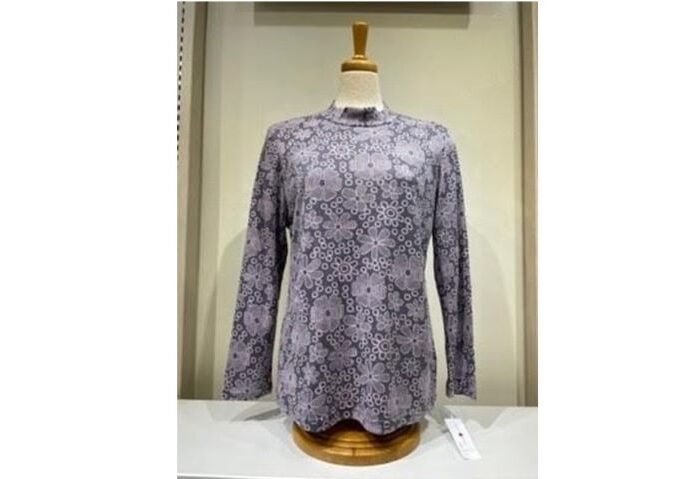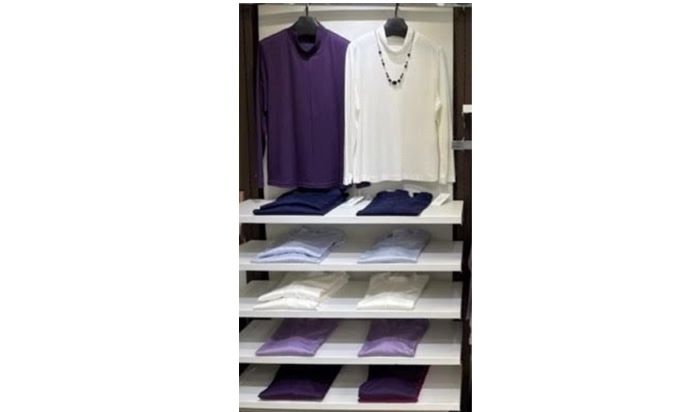 90% of our products are Made in Japan,the premium-quality garments with cheaper price.
▪ 90% Made in Japan
▪ Available in a variety of sizes
▪ Affordable prices
▪ Machine washable
▪ Durable fabric that last longer
We have a wide selection of products with high quality.
Online store website: http://www.anzoshop.jp
Products
T-shirts, cut and sewn, underwear, sweaters, cardigans, blouses, jackets, vests, pants, coats, etc.
Shop Information

Address
DKY17 Building 1F, 5-51-7 Higashi-Nippori, Arakawa-ku, Tokyo
Tel
+81-3-3891-0230
Fax
+81-3-3891-0230
Trading Hours
12:00pm - 5:00pm
Closed
Sundays , Saturdays , Public holidays
Website
http://www.anzoshop.jp
<< Back to the SHOPLIST