Shop Detail
MAP No.39 ANICOME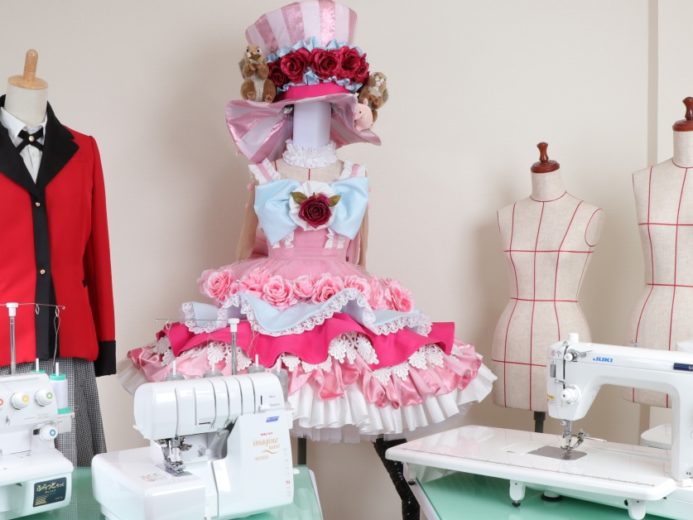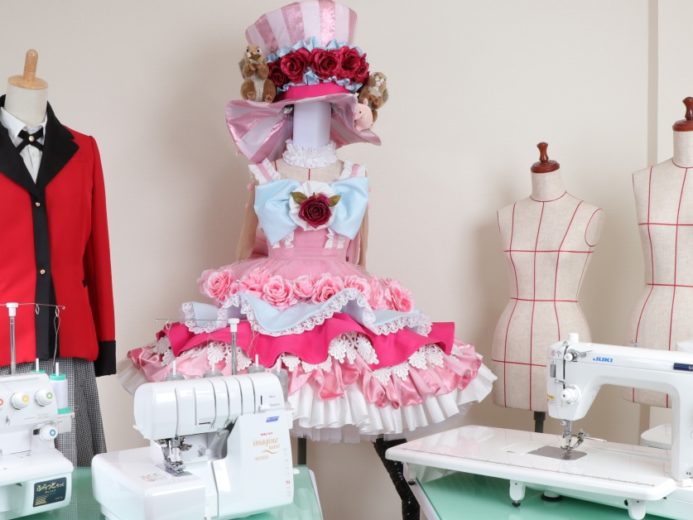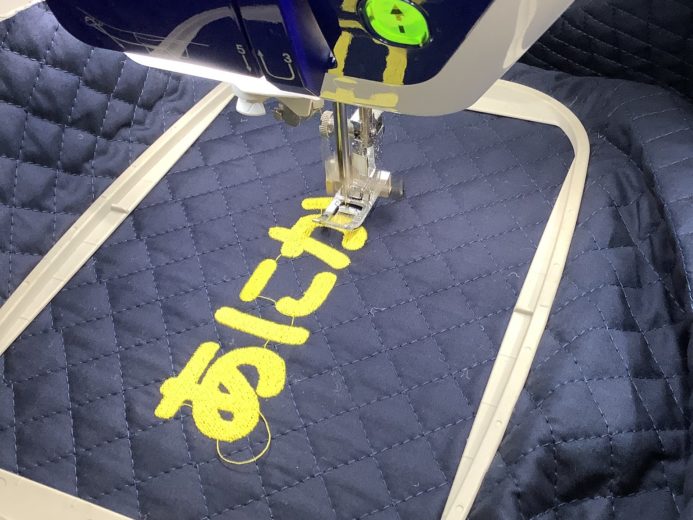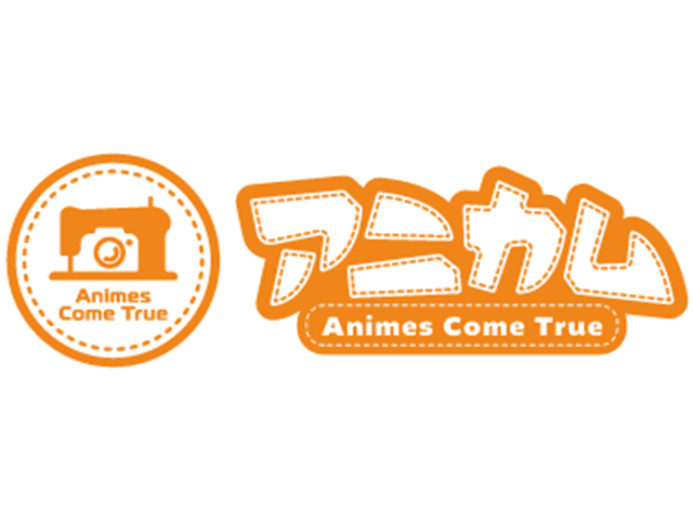 Sewing machine rental space. Buy fabric and start making things right away, we will teach you!
■ We have a technical guidance course that even beginners can take part in.
In this course you can learn how to make things like self-made clothes, costumes for cosplay, costumes for dolls, kindergarten bags, futon covers etc.
Surprisingly, we also have a technical guidance course by a modeling teacher!
■Repair service ""Amicome Repair.""
When you have special costumes like masquerade costumes repaired, it is usually hard to request ""I want it to be fixed in this way!"" But no problem, we have staff who are familiar with them. You will be satisfied with the end product.
■ Full order-made items are available.
Professionals can make anything you order. Estimates are free!"
Products
Sewing machines rental space, selling sewing pattern paper equipped apparel CAD, sewing guidance, modeling guidance, costume repair, custom-made costumes and costumes for dolls
Manufacturing all kinds of sewn products by contract.
Shop Information

Address
1F, 5-32-7 Higashi-Nippori, Arakawa-ku, Tokyo
Tel
+81-3-6806-5121
Fax
+81-3-6806-6837
Trading Hours
10:00am - 7:00pm
Closed
Sundays , Public holidays
Website
https://anicome.jp/

…Credit Card Available
…Free Wi-Fi
<< Back to the SHOPLIST