Shop Detail
MAP No.68 And Leather NIPPORI SHOP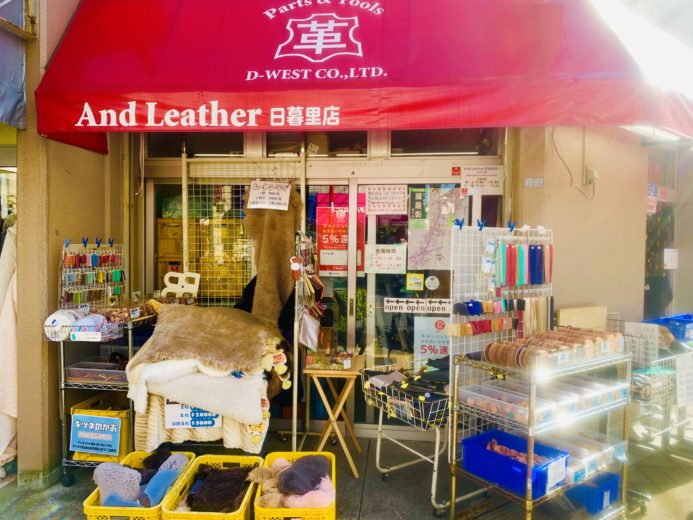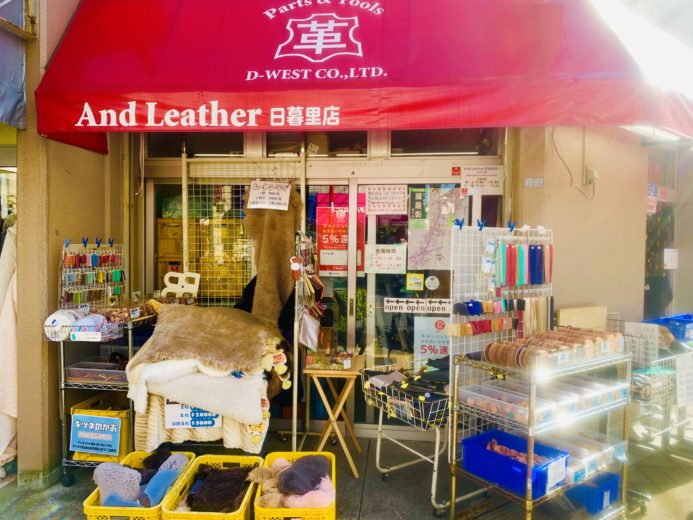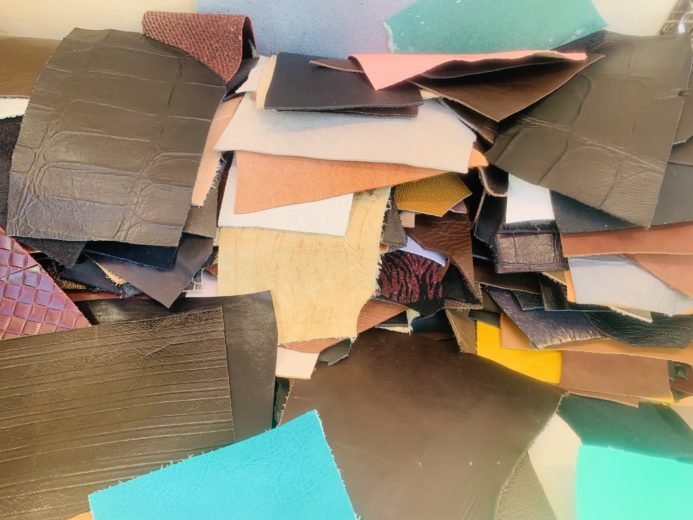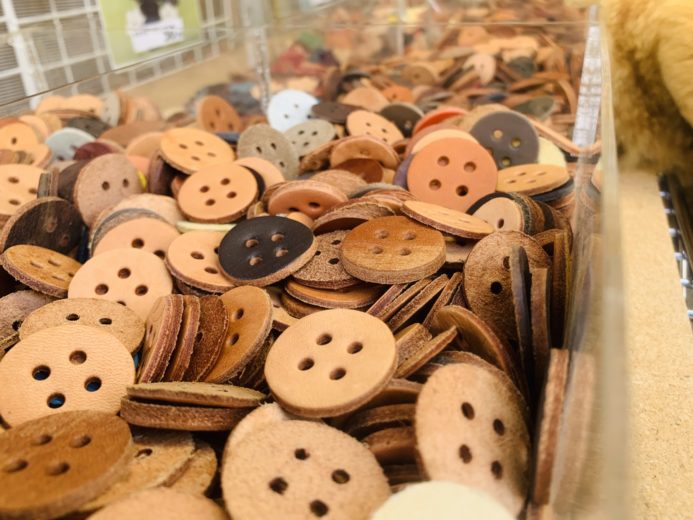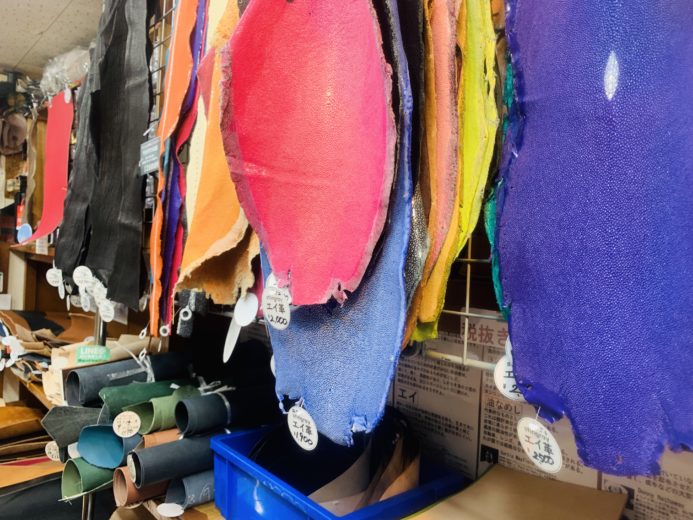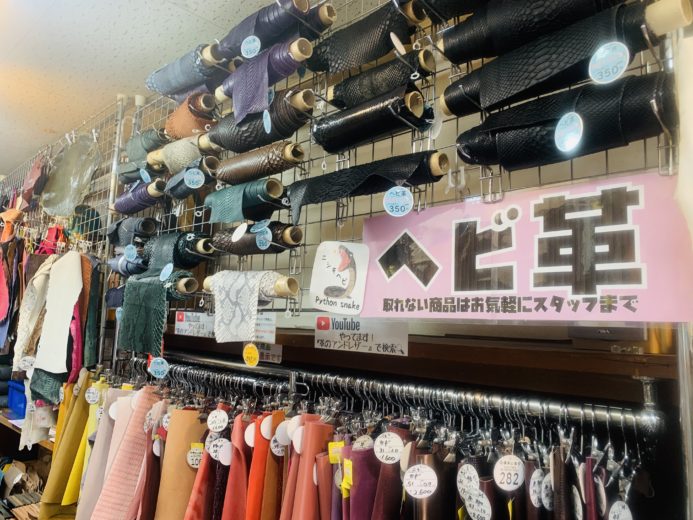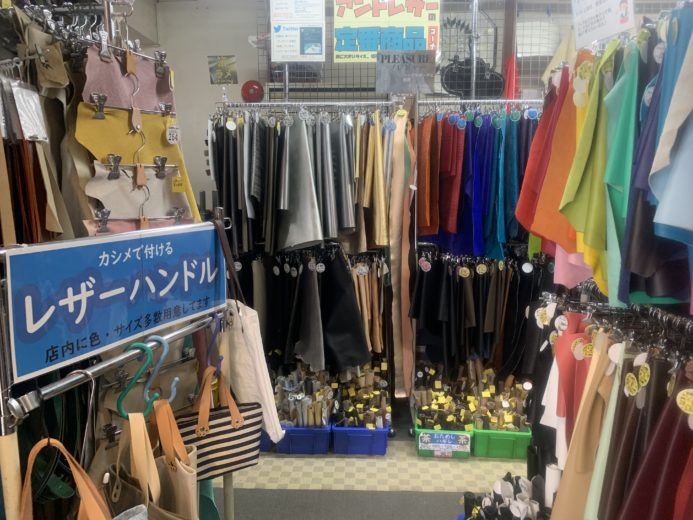 We deal with small / large waste pieces of leather and handicraft tools.
We have many kinds of small and large pieces of leather.
You can find different kinds of tools for hand sewing and sewing machines.
We keep in mind that even beginners can enjoy visiting our shop. So if you are interested in leather craft, you are always welcome.
We also have uploaded our movies explaining the process of hand sewing small items and how to use each tool on "YouTube".
Products
・waste pieces of leather from cows, horses, sheep, pigs, etc.
・"Exotic leather" such as snakes, lizards, rays
・fur
・Tools for handmaking leather items
Shop Information

Address
5-3-11 Higashi-Nippori, Arakawa-ku, Tokyo
Tel
+81-3-3805-8041
Fax
+81-3-3805-8041
Trading Hours
From Monday to Saturday 9:30am - 6:30pm Sun , Public holidays 9:30am - 5:30pm
Closed
No holidays(Special holidays (temporary closure)、New Year holidays)
Website
https://www14.plala.or.jp/kutuya/

…Credit Card Available
<< Back to the SHOPLIST