Shop Detail
MAP No.53 And Leather ANNEX SHOP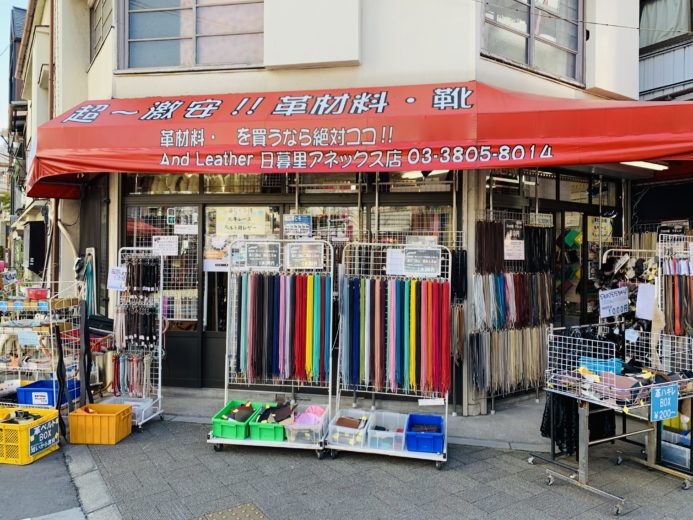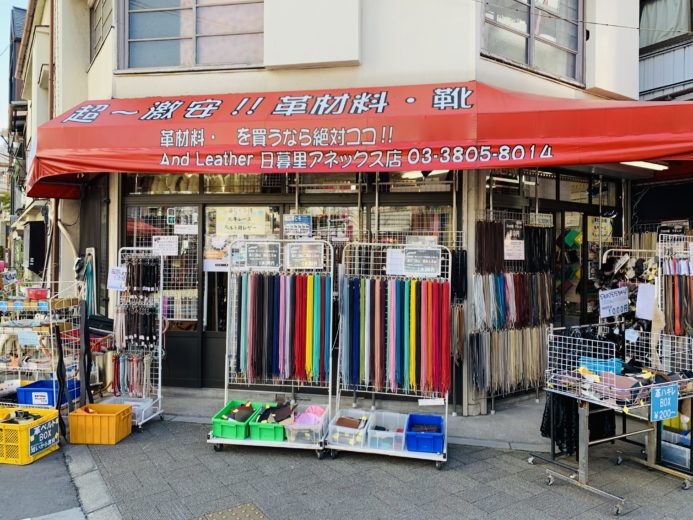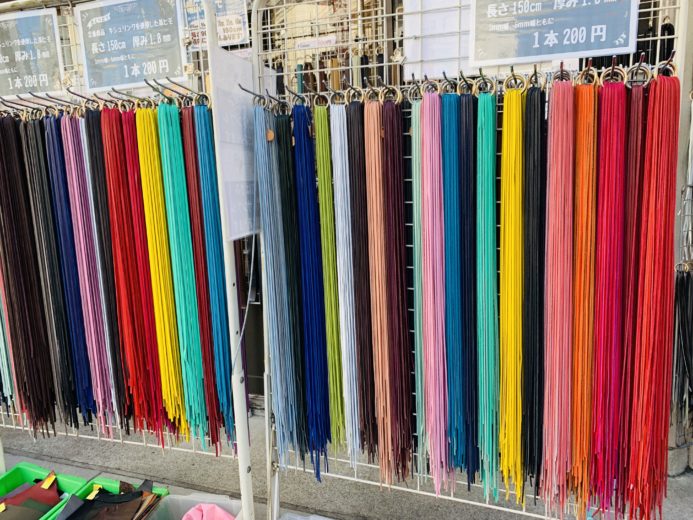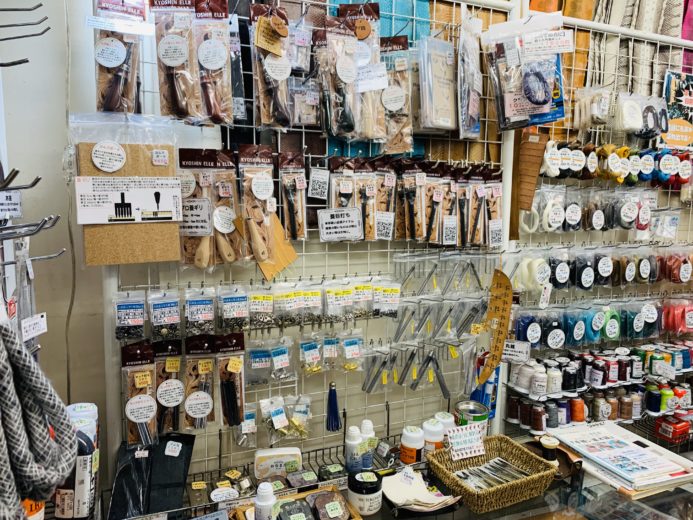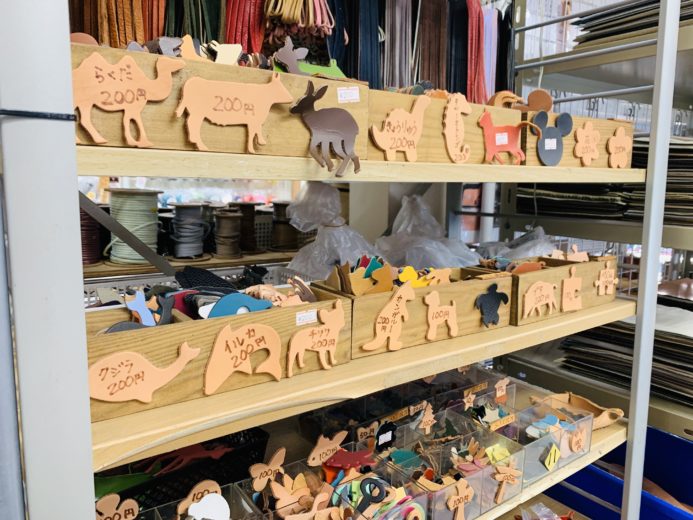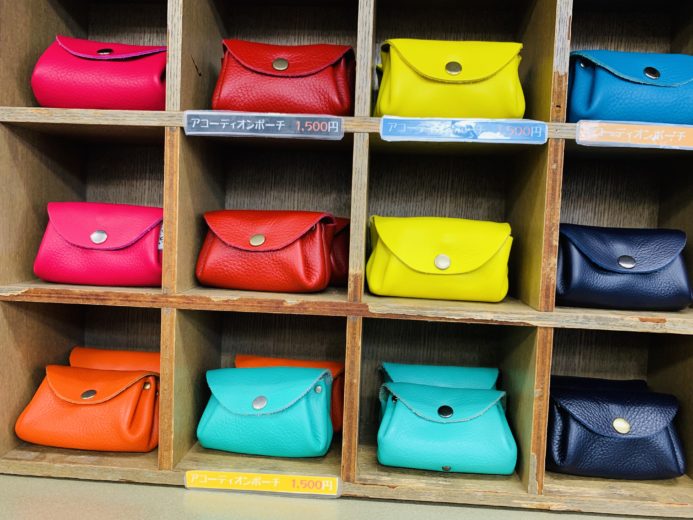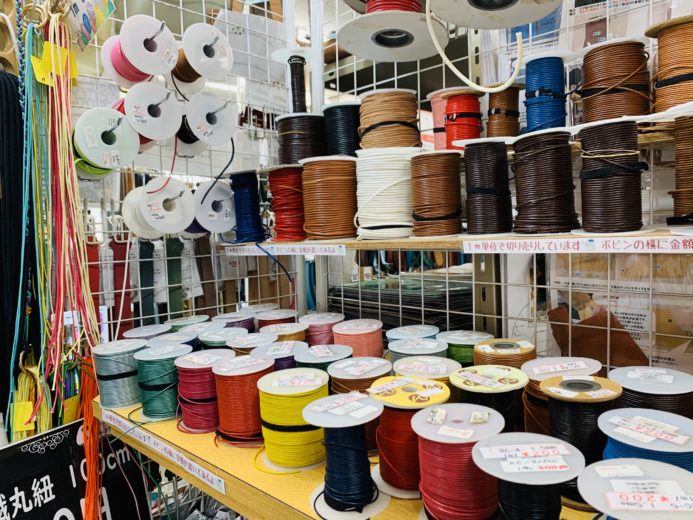 A store with many leather straps!
We have a lot of straps!
For accessories, handles, shoulders, belts, etc.
You can choose different kinds of straps in length and width depending on your use.
There are also many small waste pieces of cloth,with which you can make small items. Besides the straps, we also have a selection of small, pretty goods.
They are popular as souvenirs!
Products
Waste pieces of leather
Leather straps
Leather goods
Tools
Shop Information

Address
5-24-1 Higashi-Nippori, Arakawa-ku, Tokyo
Tel
+81-3-3805-8014
Fax
+81-3-3805-8014
Trading Hours
9:30am - 6:30pm Public holidays 9:30am - 5:30pm
Closed
Sundays ,Special holidays (temporary closure) , New Year holidays
Website
https://www14.plala.or.jp/kutuya/

…Credit Card Available
<< Back to the SHOPLIST