Shop Detail
MAP No.83 alon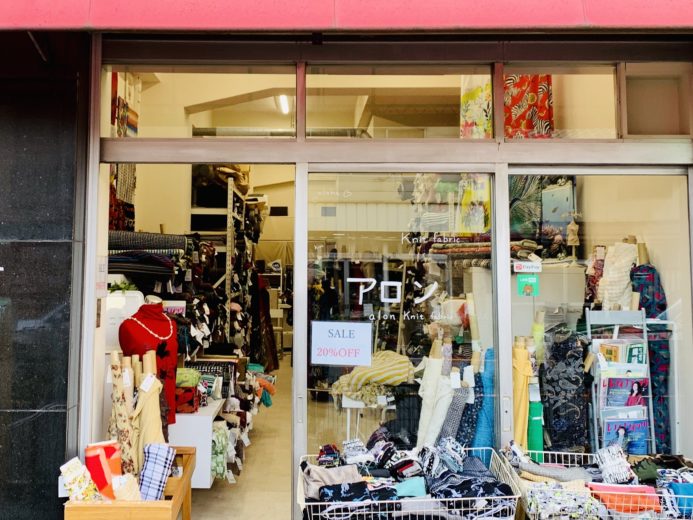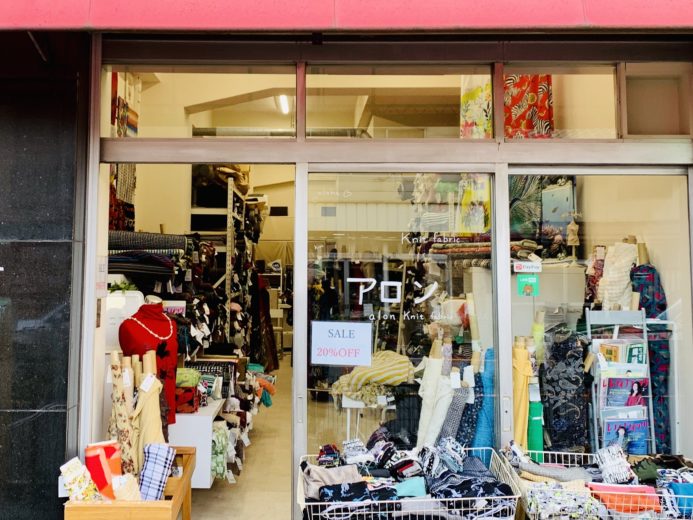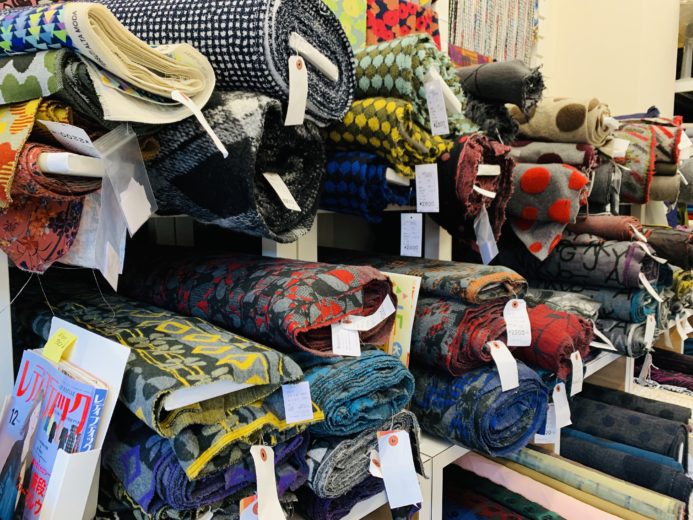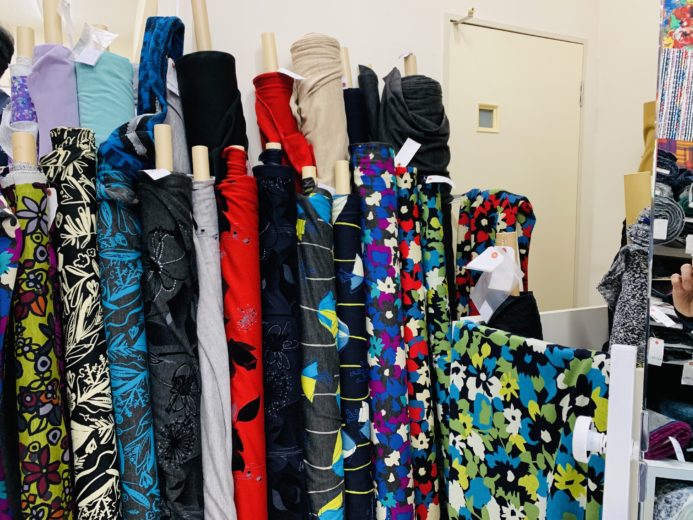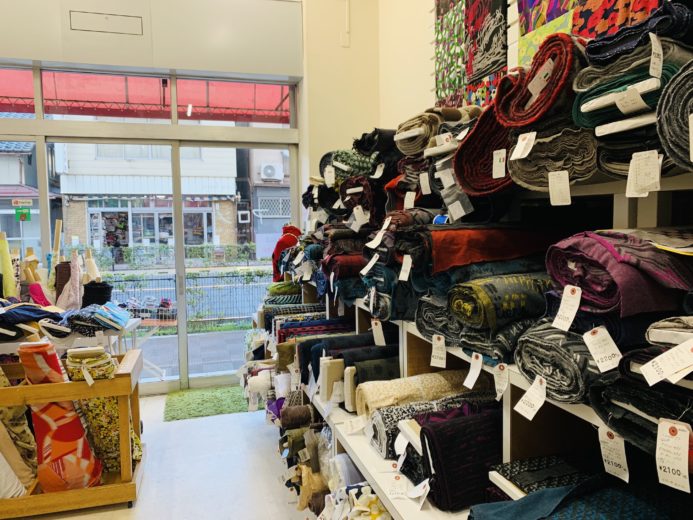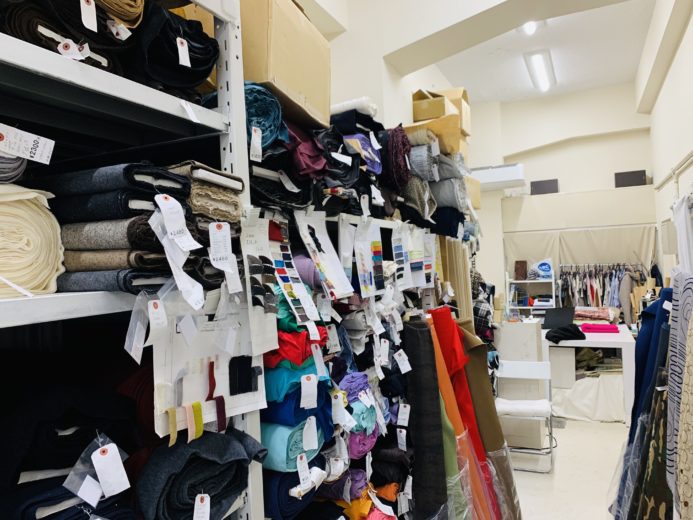 Knit select shop Alon
We specialise mainly in knit materials and we can help you coordinate your fashion.
We have a lot of knitwear which we recommend for tops or stretch material pants.
We have domestic products and many imported items made in Italy, France, Holland, Australia, the U.K.,Turkey.
We collected materials which are easy to sew and wear, so when you visit Nippori, please come and visit us.
You can get information from our Instagram account.
Products
Knits, high tension stretch, power nets, espandie, cotton ripple, seersucker, imported fabric
Shop Information

Address
4-32-2-1F Higashi-Nippori, Arakawa-ku, Tokyo
Tel
+81-3-3806-7635
Fax
+81-3-3806-7635
Trading Hours
10:00am - 5:00pm
Closed
Sundays , Public holidays
Website
https://www.instagram.com/alon.alon.knit/

…Credit Card Available
<< Back to the SHOPLIST