SEWING MACHINE SHOP TAKEDA SEWING STUDIO
Shop Detail
MAP No.55 SEWING MACHINE SHOP TAKEDA SEWING STUDIO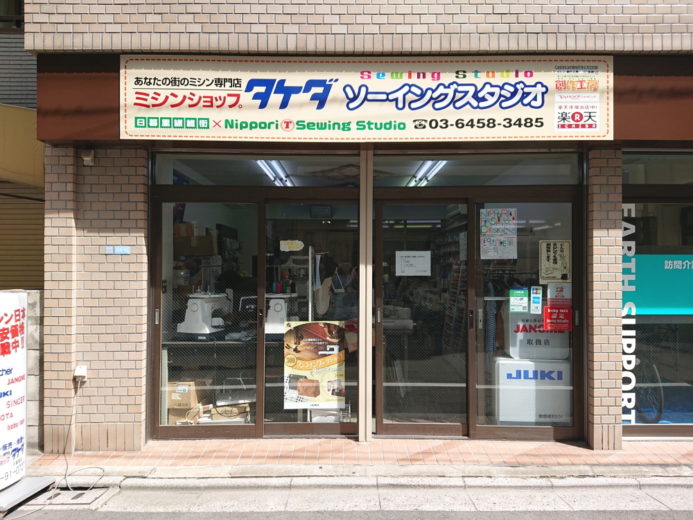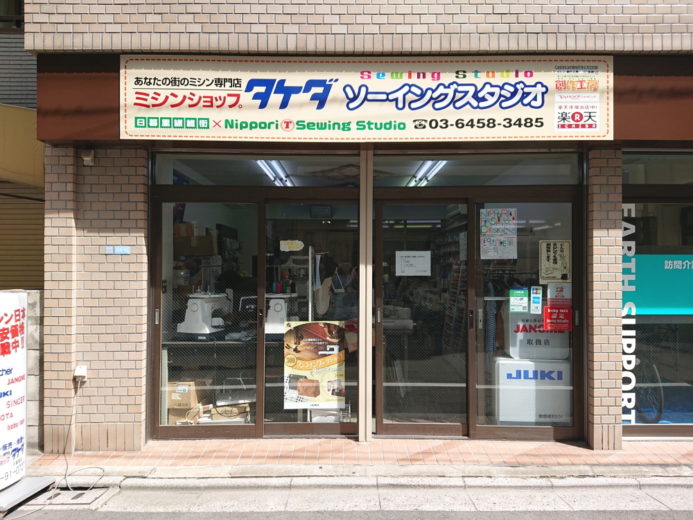 Everybody's dreams and ideas put into practice!
We have embroidery exclusive sewing machines and embroidery exclusive software which can complete name embroidery and design embroidery.
Our shop is for anyone who is interested in embroidery, from those people who are thinking of starting it as a hobby and for those who do it as a business.
Please ask us about anything you need advice on.
We regularly hold corporate business discussions and introduce sewing machines for various needs.
Products
Embroidery sewing machines for business use and embroidery exclusive software
Shop Information

Address
1F Kawai Building, 5-24-5 Higashi-Nippori, Arakawa-ku, Tokyo
Tel
+81-3-6458-3485
Fax
+81-3-6458-3425
Trading Hours
10:00am - 6:00pm
Closed
No holidays (except New Year holidays)
Website
https://www.takedamishin.com/

…Credit Card Available
…Free Wi-Fi
<< Back to the SHOPLIST