Shop Detail
MAP No.20 PAKIRA KNIT-KAN Ⅱ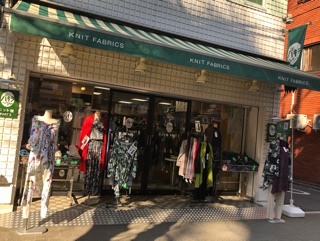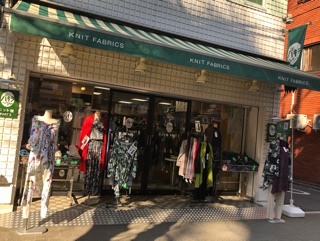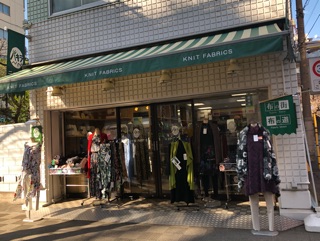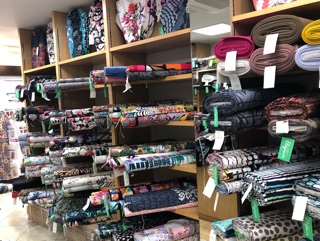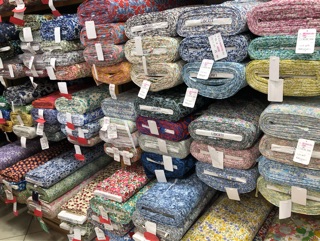 High-quality imported knits!
Elegance group sister shop. We are a specialty shop with a large selection of knits made in Italy, France and the Netherlands, Europe.
We also have a lot of Liberty print knits. We will help you make your original and attractive clothes; fashionable clothes for adults, pretty dresses for children, clothes for pets and clothes for dolls.
We deal with not only patterned knits but also plain colored knits. You will find punch cloth which is easy to sew and wear, standard cotton knits which are ideal for T-shirts, and light and warm coat cloth as well.
Products
Imported print knits, Liberty print knits (plain stitches and circular rib), compressed wool knits, stretch punch, plain cotton knits, Pakira original patterns.
Shop Information

Address
6-57-5 Higashi-Nippori, Arakawa-ku, Tokyo
Tel
+81-3-3891-8968
Fax
+81-3-3891-9617
Trading Hours
10:00am - 6:00pm
Closed
New Year holidays
Website
http://www.eleg.co.jp/

…Credit Card Available
<< Back to the SHOPLIST