Shop Detail
MAP No.33 OKUYAMA 2ND SHOP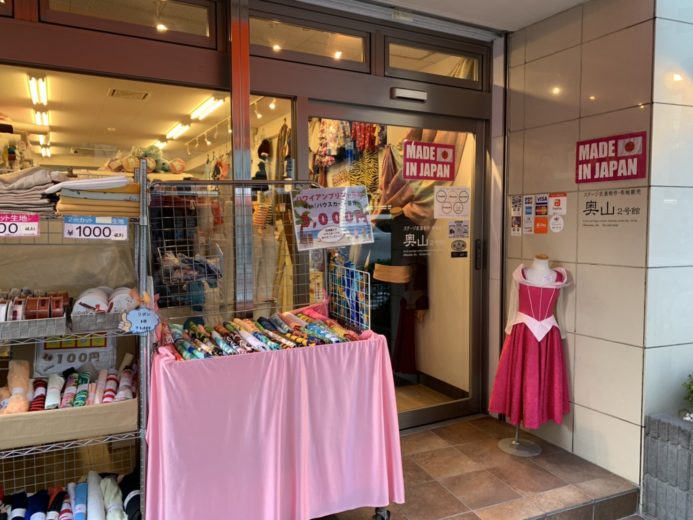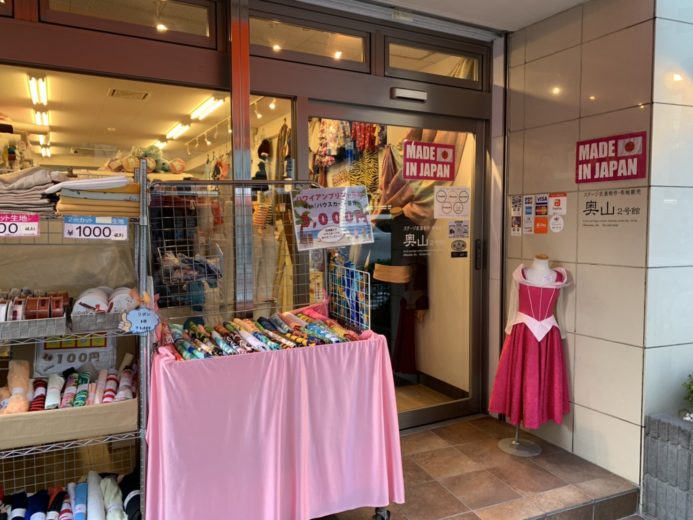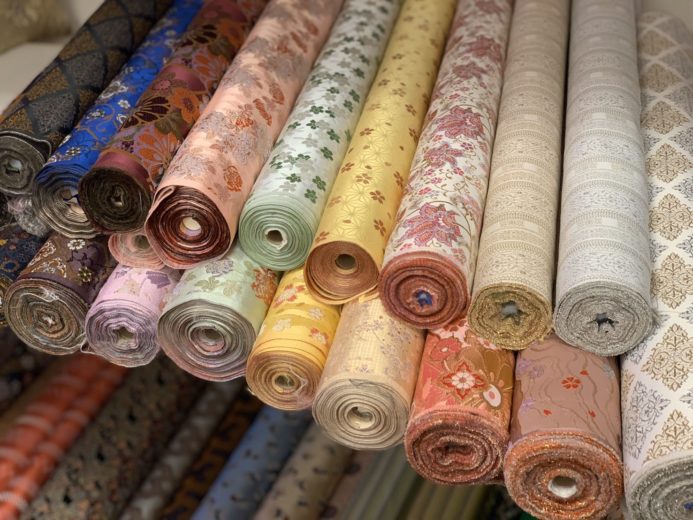 Okuyama original " Made in Japan Obi cloth" available here!
We have more than 40 years' history as a fabric wholesale dealer in Nippori Fabric Town. Of course, we sell direct too, so don't hesitate to come and visit.
We deal with a large number of obi materials made in Japan, polyester, crepe, original Japanese patterns, which are all unique fabrics.
We are the number-one dealer in the amount of with Japan-made obi materials sold.
We have many rare rolls of cloth, too!
Please stop by.
Products
Original cloth
Obi material made in Japan
Shop Information

Address
6-45-6 Higashi-Nippori, Arakawa-ku, Tokyo
Tel
+81-3-3806-5025
Fax
+81-3-6806-7550
Trading Hours
10:00am - 6:00pm
Closed
Sundays , Public holidays
Website
https://www.okuyama-p.co.jp/shop/

…Credit Card Available
<< Back to the SHOPLIST