Shop Detail
MAP No.38 NAGATO (MAIN SHOP)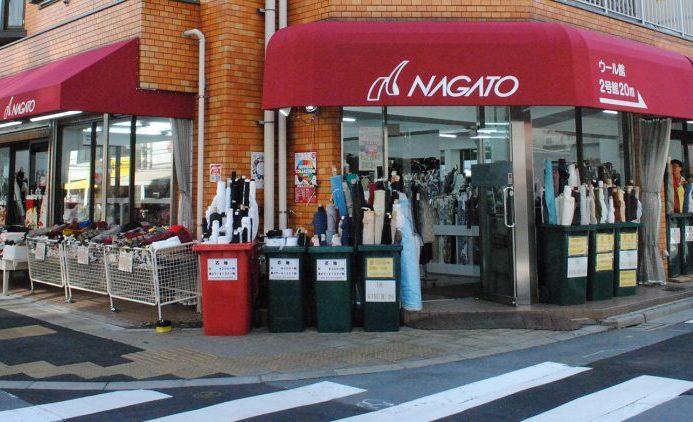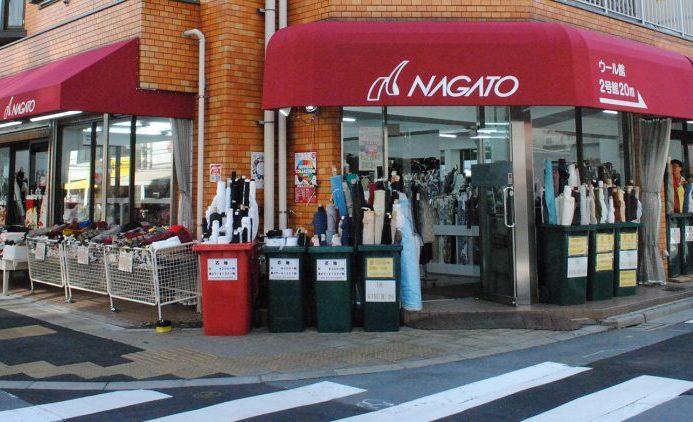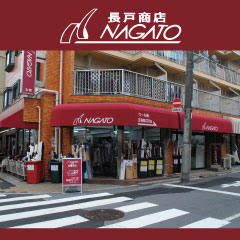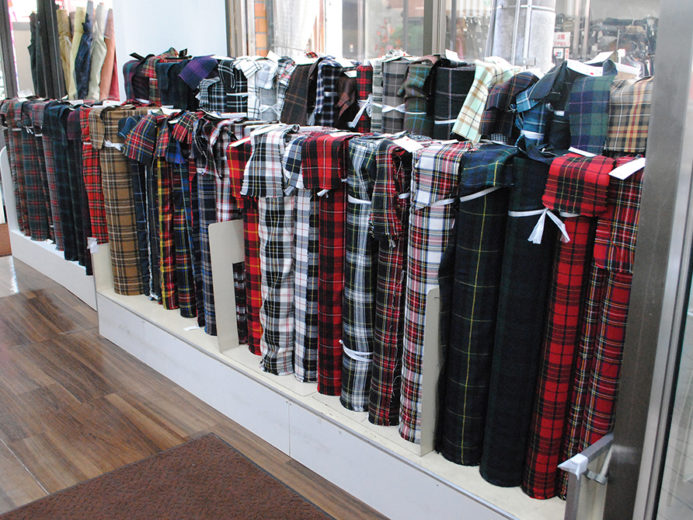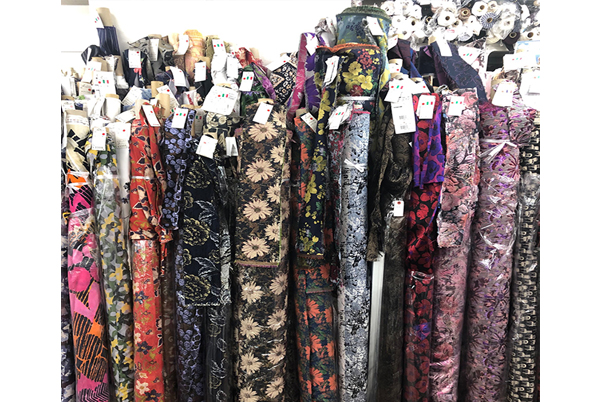 For a nice encounter between you and fabric... "NAGATO main store".
We have prepared a wide selection of high-quality domestic and imported fabric at a reasonable price. As for domestic material, we have both natural fiber material; cotton, hemp, silk, wool, and synthetic fiber material; polyester, rayon, cupra, nylon. We also have excellent quality imported fabric from Italy, Germany, France and the United Kingdom. Moreover, we have the most types and colors of lining in Fabric Town. Experienced staff will answer your questions kindly. Please come to NAGATO main store.
Products
Cotton (plain colors, denim, prints), hemp (plain colors, prints), lining (for coats, knits and for summer goods ), interlining (thin and thick),
crepe (polyester, rayon, cotton), synthetic fiber (stretch, print, georgette), wool compression knit (plain color),
Tartan check (wool, synthetic fiber), tulle (power net), organdy, satin, sleek and sheeting and pleated skirts, etc....
Online Shopping
https://www.instagram.com/nagatosyoten/?hl=ja
Shop Information

Address
5-32-9 Higashi-Nippori, Arakawa-ku, Tokyo
Tel
+81-3-3806-3637
Fax
+81-3-3806-2728
Trading Hours
9:00am~6:00pm
Closed
Sundays
Website
https://www.nagato-nippori.com/

…Credit Card Available
<< Back to the SHOPLIST