Shop Detail
MAP No.19 cosmode CLOTHic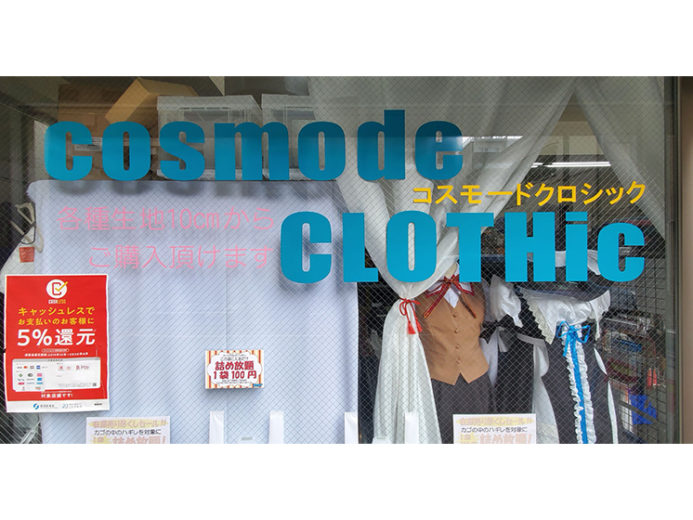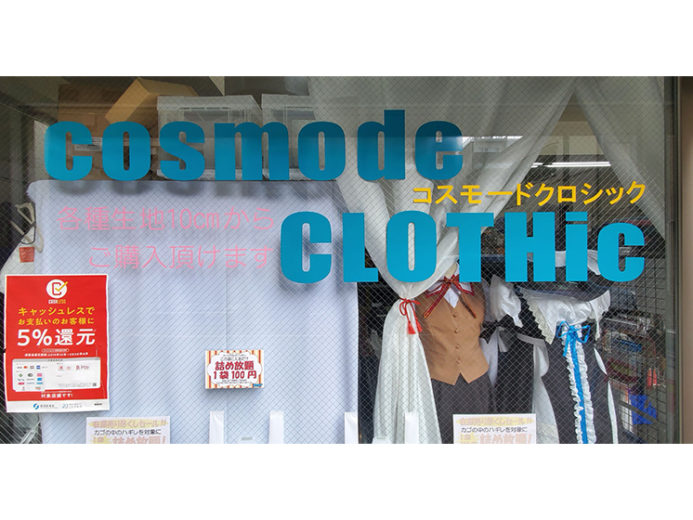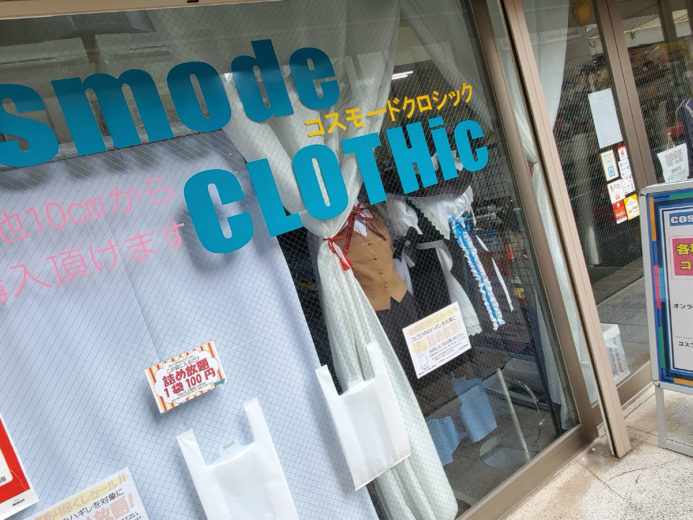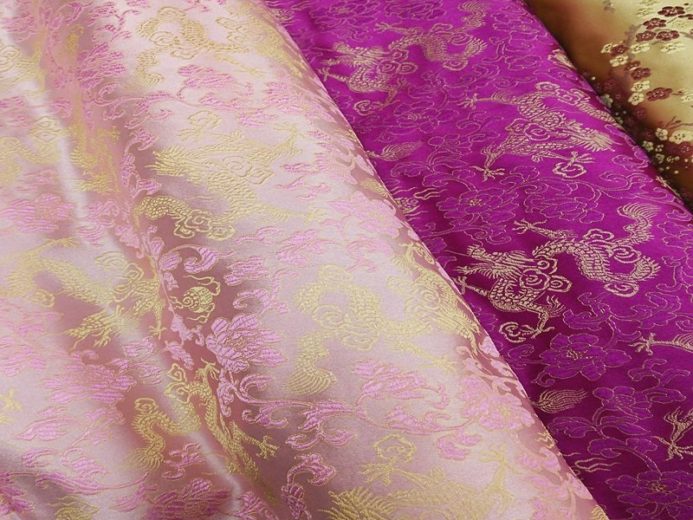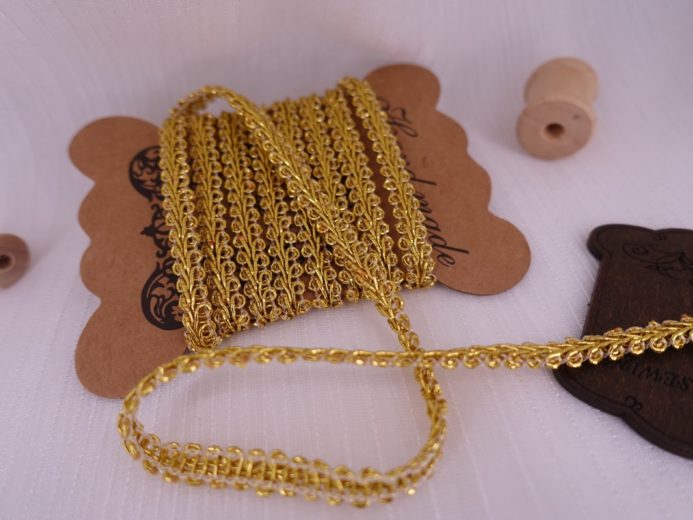 Fabric, materials and accessories for cosplay Custom-made costume making
We are a fabric shop which has been making costumes for cosplay for 20 years. We have a large selection of fabric, materials and accessories for cosplay. Experienced staff will answer your questions. You can buy fabric cuts from a length of 10 cm and lace and braids from 1m. It is useful for making costumes since we have magazines of cosplay and paper patterns. We also take orders to make costumes for cosplay, stage, dolls, etc. Please drop in any time.
Products
Fabric for cosplay, pattern papers, cosplay magazine, service caps, marabou, gloves.

lace, braids, fringe, strings, bias tapes, codes, buttons, buckles, studs, metal parts, crystals, embroidery motifs, emblems, Chinese buttons, tassels.

Amundsen, satin, bridal satin, artificial leather fabric, enamel, two-way fabric, metallic fabric, chemical fiber velveteen, georgette, organdy, race, tulle, velour, fur, boa, net fabric.
Shop Information

Address
Nagato Building 1F, 6-56-6 Higashi-Nippori, Arakawa-ku, Tokyo
Tel
+81-3-3801-1200
Fax
+81-3-3801-1200
Trading Hours
9:30am - 6:00pm
Closed
Mondays, Sundays , Public holidays, New Year holidays, O Bon holidays
Website
https://clothic.jp/ns/

…Credit Card Available
<< Back to the SHOPLIST