MURATA SHOUTEN APPAREL-MURA
Shop Detail
MAP No.88 MURATA SHOUTEN APPAREL-MURA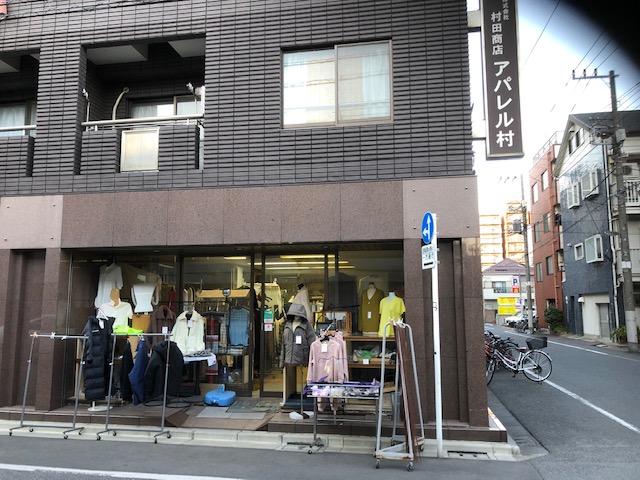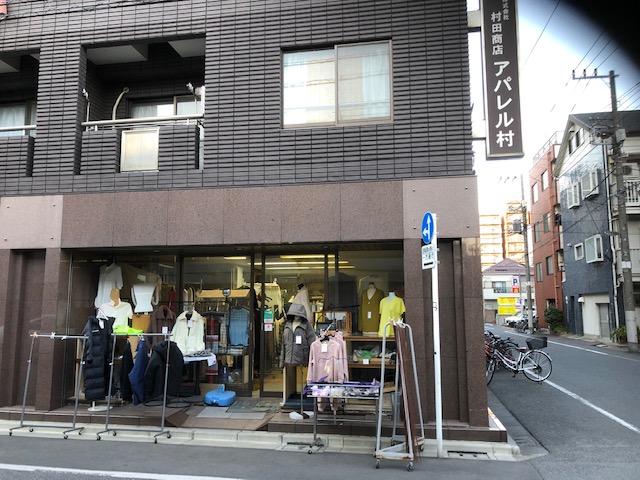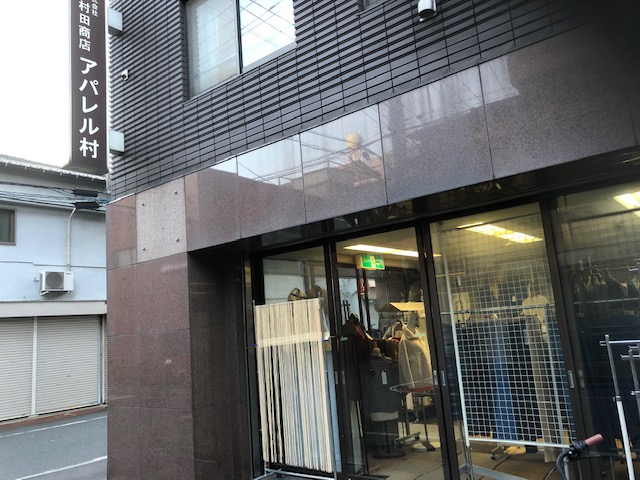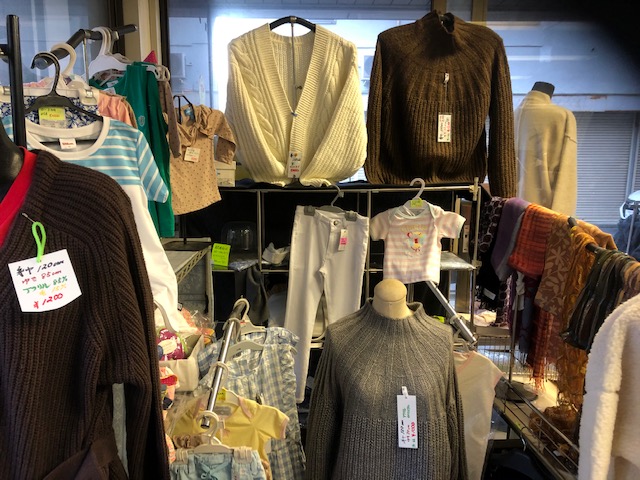 Convenient family wear  Apparel Mura
We sell general apparel items that are mostly new and priced lower than wholesale prices.
They are in inconsistent sizes, but if they fit you, they are great value.
As there are many fashionable items used as trial clothes, there are likely to be many styles, colors and sizes which you have never worn before.
We generally sell completed items but accept orders such as team T-shirts, polo shirts or jackets with prints or embroidering. So do not hesitate to ask us about that.
Products
Depending on the season, we have clothes for ladies, gentlemen, children (mainly casual), general merchandise (bags, rucksacks, stoles, socks, bleached cloth, 'noren' (curtains hung in doorways)
Shop Information

Address
4-34-5 Higashi-Nippori, Arakawa-ku, Tokyo
Tel
+81-3-3806-5298
Fax
+81-3-3805-0600
Trading Hours
9:30am - 6:00pm
Closed
Sundays

…Credit Card Available
<< Back to the SHOPLIST